SUMMARY
Since its very inception, Enviro (facilities management by Vatika) has immaculately been looking after the health, safety and functional standards within organizations and residential proximities, counting up to 70 mlln. sq. ft. of land in today's date. However, to safeguard this provide, a close watch over these amenities has been unsparingly necessary. This demanded for a strongly devised surveillance mechanism that not only rendered support services on medical exigencies but also looked after the general living demands of the occupants.
In the light of the above revelation, this study revolves around Enviro's service execution across all its premises, making sure the environmental factors move hand in hand with a sustainable approach.
THE MATERIALIZATION
To effectively enforce the amalgamation of manual and human supervision, the Vatika premises are loaded with high quality CCTV cameras contributing to an effective visitor management system. The motive is to provide sound occupancies and working spaces that are free of any undetected threats to the living environment.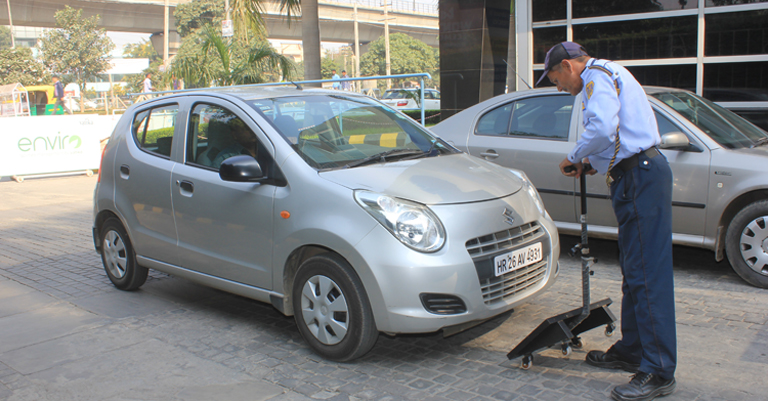 Read More "Enviro – A look inside its service Modus"