Cleanliness and serenity are highly cherished in any environment. Maintaining this sanity at work places should not be a topic to debate upon, but rather a practicality that must be executed and brought to realization. The health and safety of every employee in your organization is 'key' to their effectiveness and productivity.
The levels of concentration greatly drop when employees have to swat through flies and bugs every day at work due to unhealthy conditions caused by dirtiness and unkempt areas in an organization.
It automatically increases the workload per time, which consequentially adds up to be a source of mental and physical stress for them.
Causes of bugs and flies at work place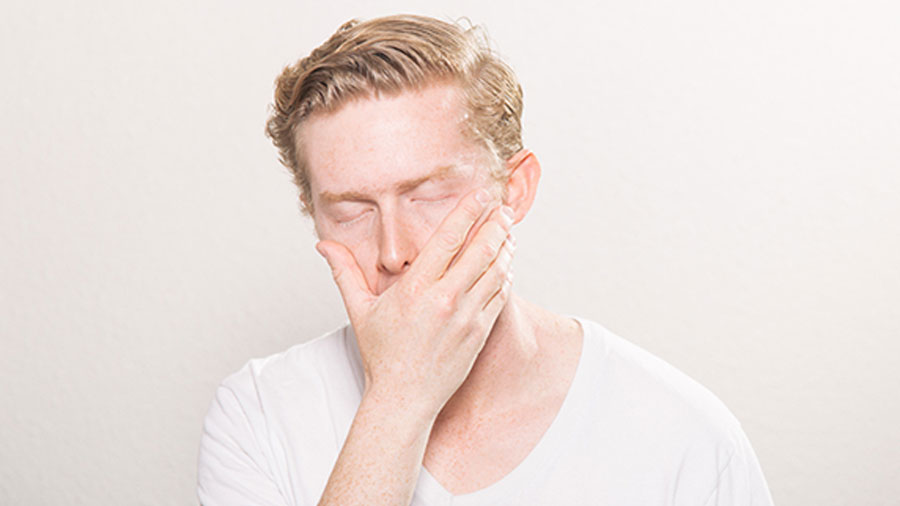 Read More "Impacted by bugs and flies at workplace? Blame it on your facility management"