The world is thriving, so should we. Not only by means of developing into a worldwide spark, but also by means of managing the resulting streams of fire falling behind on the planet.
It is true to the nature of waste (produced by an array of functional buildings), that its management becomes inevitable, facing which, corporates employ a ton of practices to reduce and manage the same at their best. However, the sloping graphs have only shown a considerable change where the aim was a magnanimous impact in the waste reduction process. Studies reveal that the most usable ventures into such businesses could be the easiest waste reduction practices to follow, some of which are even employed at home resulting in a well orchestrated and healthy environment.
Hence to give into the environment, here are some easy techniques to follow at work places that will ensure efficient waste management in buildings, as the business world slowly thrives towards a more environment friendly approach!
REUSABLE TABLEWARE IN THE CAFETERIA
The most common source of waste is the single-use tablewares. Instead of providing disposable tableware one must encourage employees to bring their own mugs, cups, plates and flatware, that can be re used, or you may also supply reusable tableware which can be washed on-site.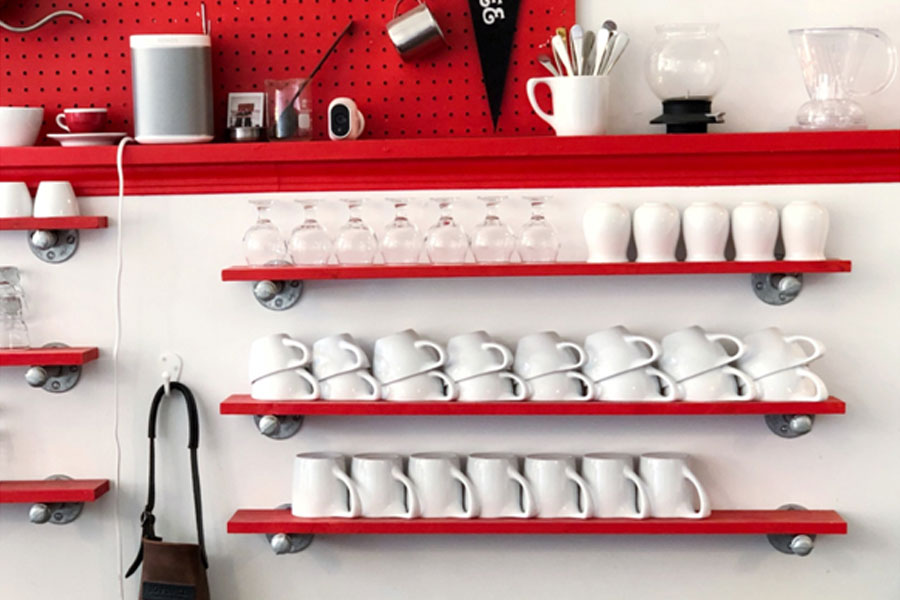 SEGREGATE AND RECYCLE
The facility management services employ waste recycling practices in buildings by placing bins in the work area that clearly distinguish between the wet waste, solid waste and e-waste can push the disposal process forward and make it much easier for the building maintenance services to process recycling these waste further.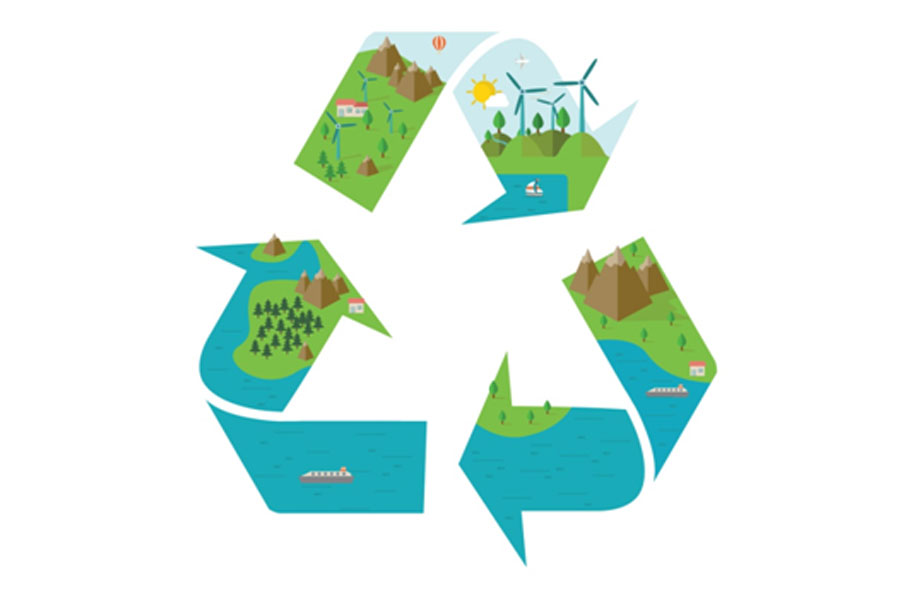 GENERATE A WASTE ASSSESSMENT REPORT
To best understand the opportunities for waste reduction and cost savings at your work place, conduct a waste assessment, understanding the following:
What type of trash do we generate, and how do we dispose it?
Are there any items in the trash that could be source reduced, reused or recycled?
Are our trash containers the right size and do they get collected at periodic intervals?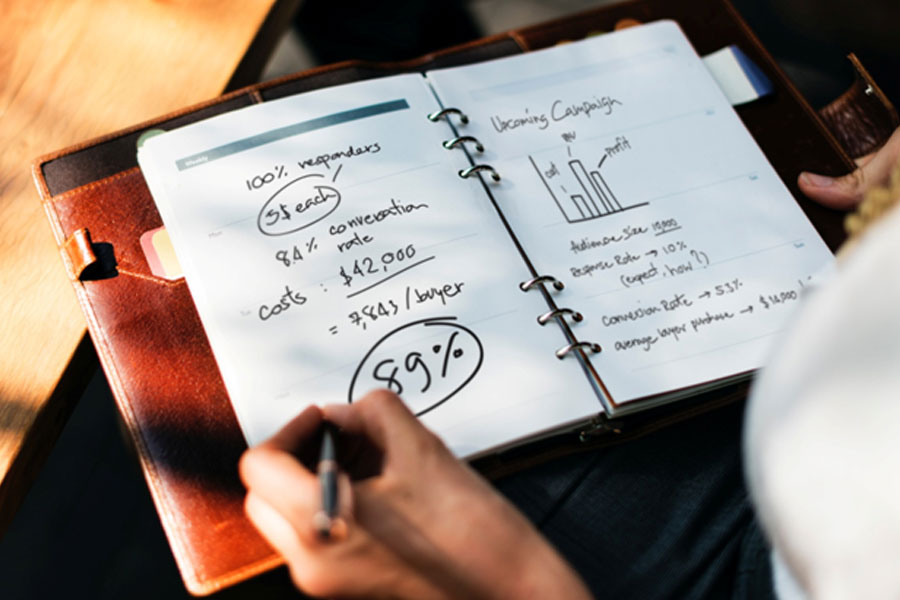 EDIT ON COMPUTERS BEFORE PRINTING
This move will help eliminate the count of draft copies to be printed. If you still think printing drafts is a necessity, print them on rough paper sheets that would otherwise be dumped, while you can also store office files digitally.
PURCHASING PRODUCTS WITH LESS PACKAGING
Consider purchasing products that have less packaging on them or that have no packaging at all. Request that your office deliveries be shipped in returnable containers which if required, can be returned to the supplier in the same packets. Additionally, reduce the usage of items that can otherwise be substituted with an alternative, e.g.:
Avoid paper towels – use a hand drier instead
Ditch the post it notes – use scrap paper instead
Use Refillable ink cartridges and reduce the packing disposal
CONSIDER STAFF SCHEDULES
If you set a few days in a month to allow employees to work from home, you can reduce the total amount of waste generated for those days while also lowering your carbon footprint.
USE AUTOMATIC SWITCHES IN OFFICES
This implies you won't drain unnecessary electricity and bulbs will consume less energy, resulting in not having to replace them as often as usual.
USE PAPER WISELY
Try to create a policy to buy only chlorine-free paper with a high percentage of recycled content.
CONSIDER OFFICE SHARING
If you have a count of employees that don't use the office regularly, consider assigning them an office space, based on a defined schedule, which will save you on utilities, equipments, furniture and a lot more.