Property maintenance services are concerned with the maintenance of your property.  People usually prefer to outsource these services to preserve the condition of their property. Property maintenance plays an integral part for the protection of the property. Property maintenance service providers are caretakers who are responsible for things like repairing of the furniture along with other basic necessities.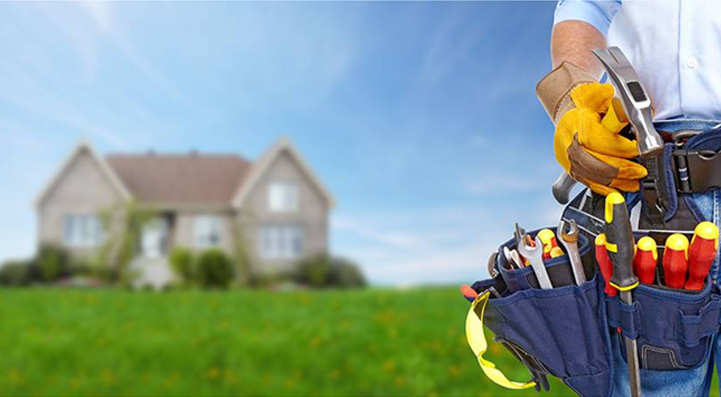 Property maintenance covers a wide range of services. Some of them are – general cleaning, lawn maintenance, carpentry, façade cleaning, plumbing, electrical, security services, etc. There are several advantages of having a professional property maintenance service.
First, it will save you significant amount time and effort.  Having a property maintenance staff becomes necessary when there is a huge crowd living or using the property for either commercial or non-commercial purposes.

Professional property maintenance is also cost-effective. Rather than investing on tools and equipment, it is better if you make a long time investment on property maintenance provider who will bring their own tools and gear. They will only bring their own equipment but also their expertise and knowledge regarding property maintenance is better than a regular person. You only have to pay a monthly fee that you have both agreed upon.  With a third-party service provider, you are only require to monitor their work from
A professional team will give you better efficiency and they will be able to meet the industry standards much quicker.
Before settling for a property maintenance provider, it is important to select a provider who can meet your expectations. One must take time enough time to review the prospective providers and should handle the screening process carefully.
To sum up, outsourcing property maintenance provider comes with several benefits and it is important to take advantage of these services for the better and long lasting care for the property.