Integrated facility management responsibilities tend to be varied. However, in general, facility management services basically involve the process of supervising and managing all or some of the operations and upkeep of community infrastructure, facilities, as well as buildings on behalf of property owners.
For facility managers to handle their responsibilities properly, a diverse skill set is required. The clients, themselves, must also share necessary information with their facility management provider for all round seamlessness to be experienced.
Facility managers must be able to gather information and use it for spotting infrastructure problems or maintaining the facilities they are in charge of. Not only does this ensure that the managers have knowledge that will impact the bigger picture, but it will also boost efficiency.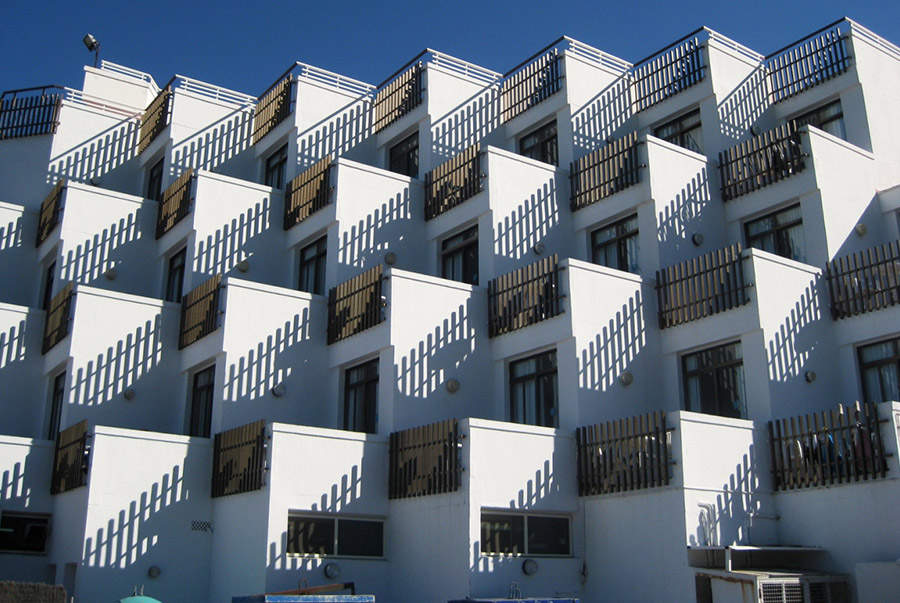 5 things your facility management should know for residential maintenance
1. How integrated facility management services fit into your organization's objectives
Facility managers must figure out how their services fit into making a facility or an organization more successful as a whole. Facility managers must understand the things needed by your organization such as reduced operational cost, efficient and clean workspaces and so on so that the right caliber of service can be provided.
2. How to develop a plan that will work for your organization
The right facility manager for your organization must be able to formulate a plan that is custom to your facility or business. The best facility managers know that they must manage a schedule that allows them to stay ahead of problems, as well as equipment and systems that require constant maintenance to avoid inconveniences from occurring.
3. How to anticipate and solve upcoming problems
In facility management, problems are bound to arise every now and then and it is up to the facility manager to anticipate some issues as well as formulate fast-acting solutions to these problems. Facility managers must be flexible otherwise, they would be unable to prioritize what needs fixing with flexibility.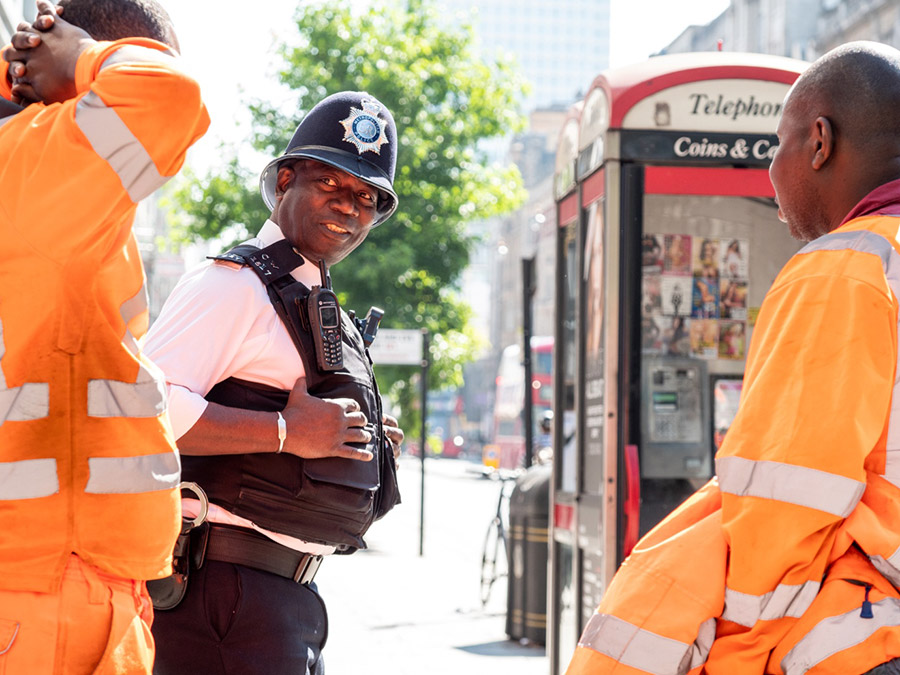 4. Information regarding local regulations affecting your facility
Facility managers are supposed to report directly to the owners of the facilities or to businessowners that own commercial companies. Aside from this, facility managers also take a lot of direction from government regulators, whether at a local, state or federal level. The laws and regulations created by government regulators must be adhered to at all times especially where the management of a building in a high-risk industry is concerned.
5. The latest trends in facility management
Just like any sector in these contemporary times, facility management is also impacted greatly by incoming trends and new technologies. Facility managers must be able to keep up with constant changes so as to offer efficient services. Thanks to new technology, automation is now possible, which had increased the ability for managers to control equipment and buildings remotely asa result of the Internet of Things.