The office hours were ending and with the clock's movement, my heart was racing. I could hear the rustling sound of footsteps and whispers echoing in the hallway while the desks around me were slowly emptying. I told myself 'Concentrate Jenny. You don't want to spend another evening working late in the office'.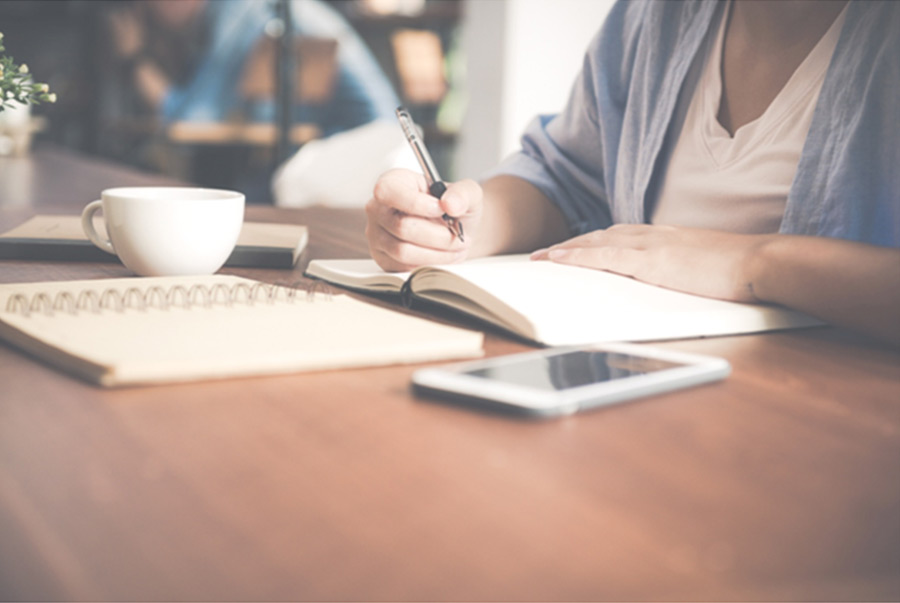 It was the toughest time of my career as I was struggling to break new dawns and prove my potential with the new project assigned to me. I worked in the sales which involved visiting various clients throughout the day along with making reports and proposals for the next projects. We were a team of 4 other members but I had more things to orchestrate as I was heading the project and didn't want to faulter at any cost.
Being a strong willed and a very determined woman I am least perturbed by any hurdles in the way. Needless to say it was just an illusion that opened my eyes to reality.
One evening, as everyone was packing up for home and happily fleeting ahead to the exit doors, I sat there quietly watching it all happen. Nothing seemed odd at first, until I realized, that I was alone in the quiet of the floor. Usually there are guards aboard who'd only stay till 7:30 PM but it seemed like they'd changed duties and had apparently gone to some other wing for their next shift. There was dead silence all around me.
Without paying much attention, I slipped back into work and starting finishing my presentation. A few hours later, I realized it was 9:00 PM and I had missed booking my cab to go back home. I still wasn't done with my job and to my horror, my phone ran out of battery. Charging it up would only call for more wait and I was already very late, so I decided to head downstairs to find some help.
Since the lifts were shut I had to take the staircase to walk 9 floors down and reach the building exit. Luckily, there were 2 building guards still around who asked me if I needed any help? I explained them everything and they instantly agreed to escort me back home (which was 30 mins away) in their official vehicle. I was relieved to think it's safe to travel by an office cab this late (it was 9:55 PM by now).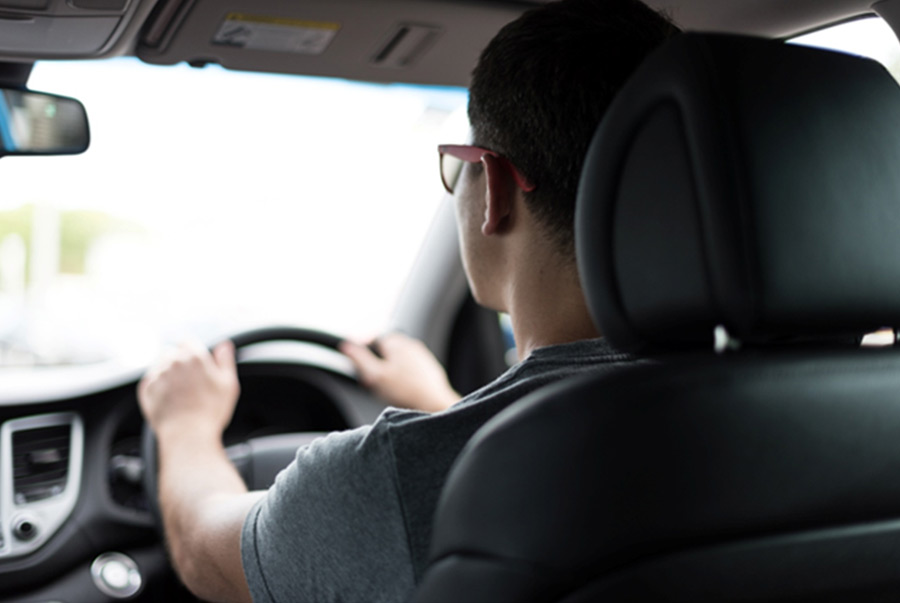 In order to gain something, one has to work hard. As for me, I just had to finish my presentation and make the most of the given opportunity. Though it was hard to take this challenging opportunity being a single mother, however, I wanted to do this for my son and give it my best chance.
The next morning was seemingly no different. The day started with multiple location visits and as I got back to office, I sat down with papers piling up on my table which I had to finish soon so I could get home to my son in time. I continued this schedule for the next 3 days and was someway fearing to work all alone in my huge building.
One evening, as the clock hit 8:00 PM and witnessed me fussing over the mountain of work pending for me, I far sightedly noticed one of my facility management staff walking my way with a glass of water nicely placed on a tray. I paused and looked at him. He smiled at me politely and offered me some water saying 'Ma'am, you work very late in the office unlike the others. The building staff told us how difficult it was for you to manage your ride back home the other day. Our building head noticed your working pattern and suggested that a few of us stayed back in the premise to ensure that you felt safe and looked after. Please have some water''.
It was the sweetest thing anyone could help with. Nobody wants to stay back late in the office mulling over a thousand things to execute all alone. But to have the staff sit around while I worked was such a sweet gesture. About 20 mins later I wrapped up and went down to the main exit where to my surprise the staff had made arrangements for my ride back home. The driver at their premise stayed nearby so he agreed to drop me home late after the office hours and each time I took the service, I paid him some cash.
As things were getting busier and my facility staff was more prominently coming to my rescue, I started to feel safer working late at office.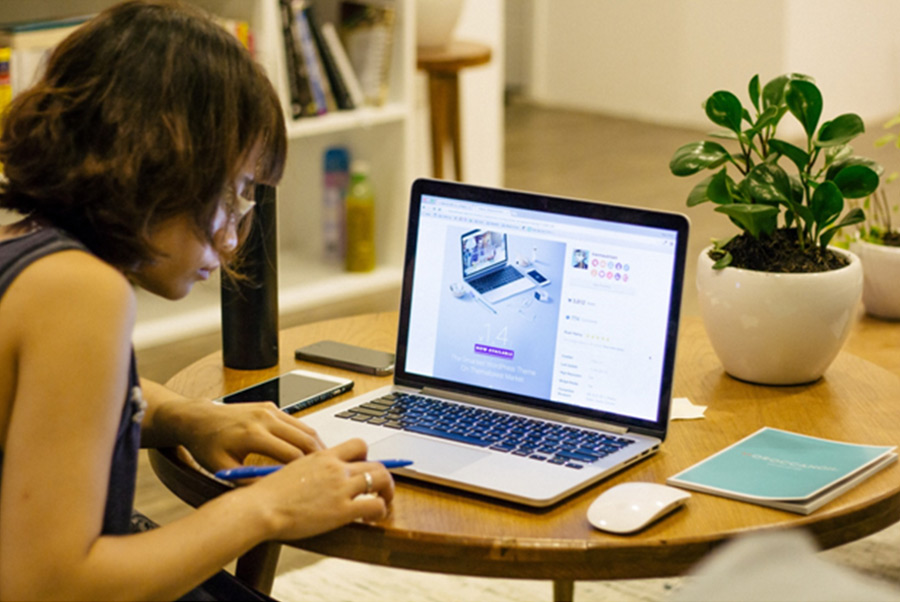 One day I reached office early as I had no meetings to finish. Alas! For one day I'd reach home in time. Suddenly my colleague tells me I was being called by my boss! I didn't know what to expect. So I picked up my presentation and dashed into his chamber. There were my team members and my boss just smiling at me while I stood there gazing at them with a blank expression.
My boss told me that he's heard from the building's facility staff that I was working late in the night and facing hassles being a single mother. They also told him how they let some of their facility staff stay in the office till I was around and how they made sure that I was concentrating over my job instead of worrying about being alone and safely riding back home.
My boss was really impressed by the extra efforts I was putting into the project and honestly he wouldn't get to know until the kind building head told him of the situation. As my boss was expressing his happiness, he glanced through my half finished presentation and offered me to work as the senior Sales head for his department. This meant that I'd no longer have to make multiple visits to different sites and stay back late in the office to finish my occupation. They planned on hiring another team member and insisted that I'd rather focus on strategy formalization for their projects. Clearly, he was impressed with my hard work.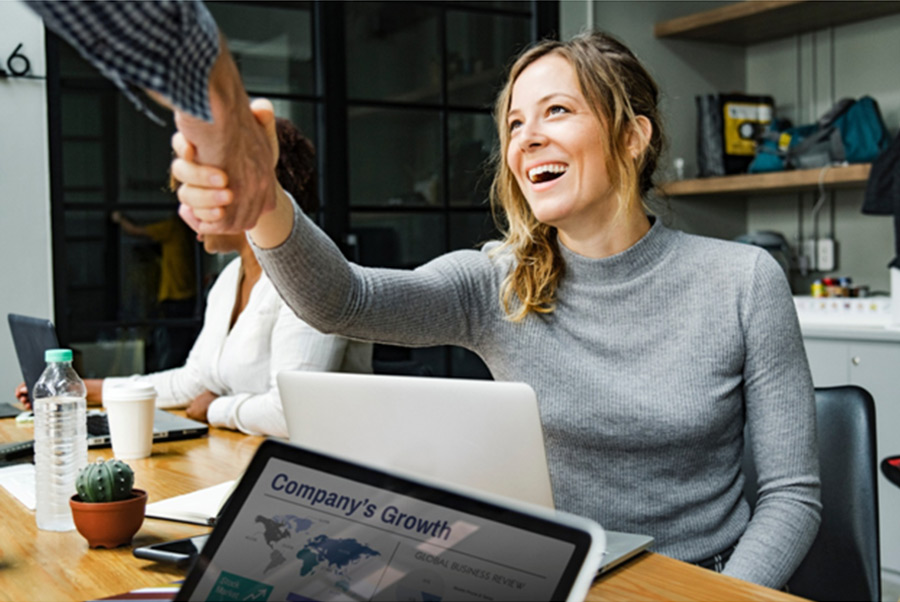 My happiness knew no bounds. I deeply thanked my reporting manager and the team for putting me through this. Of course, I owed a huge thank you to the facility staff that helped in pushing me this far.
Staying late, having someone to make sure that you're taken care of and ensuring that you reach home safely are tiny things that make a huge impact in someone's life. As they stand true in personal situations, they also stand true in an official set up.
An employee will only stick around if he/she is properly taken care of. Which is why your integrated facility management moves a step ahead to ensure your well being at its best. As for me, I believe they did more than their responsibilities.
I work in the same organization today as the senior sales head and have more than 6 team members reporting to me. I wouldn't have crossed this milestone if my facility staff didn't cooperate, sit back late to ensure my safety and thrust me to the next level by apprising my manager of the extra efforts I was putting in. Really, I owe a huge part of my success to their praiseworthy efforts.
Jennifer Lorenzo
(Senior Sales Head
A Multinational FMCG)