Facility management has become a vital component of adding to organizations' efficiency. The process helps in ensuring that all aspects of a company's building and equipments work well and support the daily operations that are carried out in a framework on a regular basis.
Innovations and advancements in facility management services have given birth to using advanced techniques that run these daily operations. Today, there are numerous ways facility management can turn your office into a smart workplace.
Let's take a look at them and find out How?
Use of Data to Enhance Efficiency
Plenty of building problems can be resolved with the help of big data. Facility management companies can incorporate smart meters and IT networks to enhance decision making, track breakdowns, and support research. This will add to speedy resolutions and efficient tracking of processes all in real time.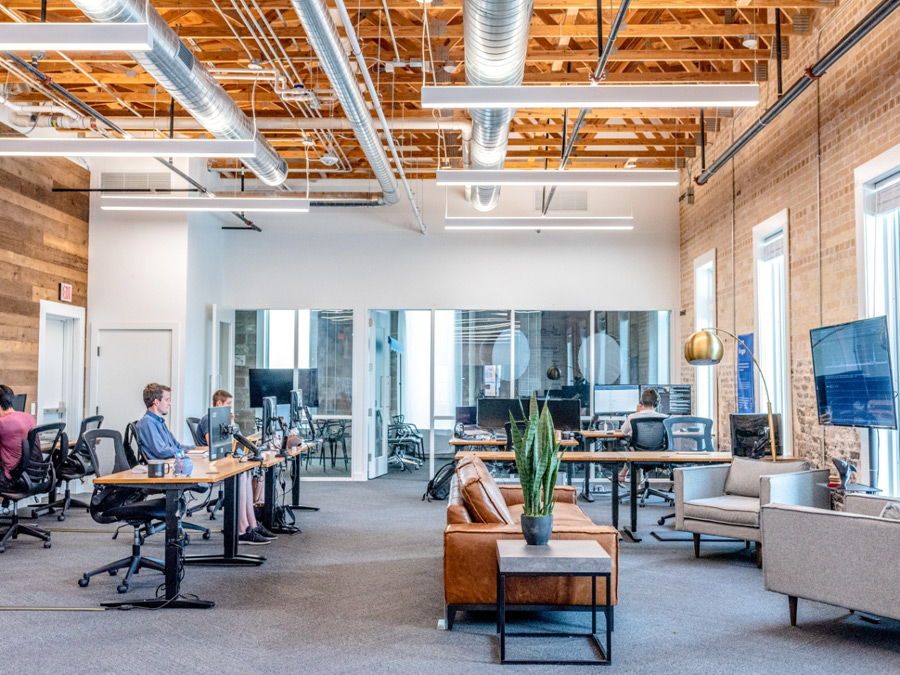 Automated HVAC Systems
Facility management services also integrate digital air ventilation, heating, and HVAC systems with softwares and auto controls. Sensors track and optimize air temperature to meet the occupants' standards.
These systems also allow automatic air regulation and switch on/off the relative devices to limit the energy use. The introduction of these tremendously innovative technologies have changed the face of temperature regulation in addition to saving energy in an extremely efficient manner.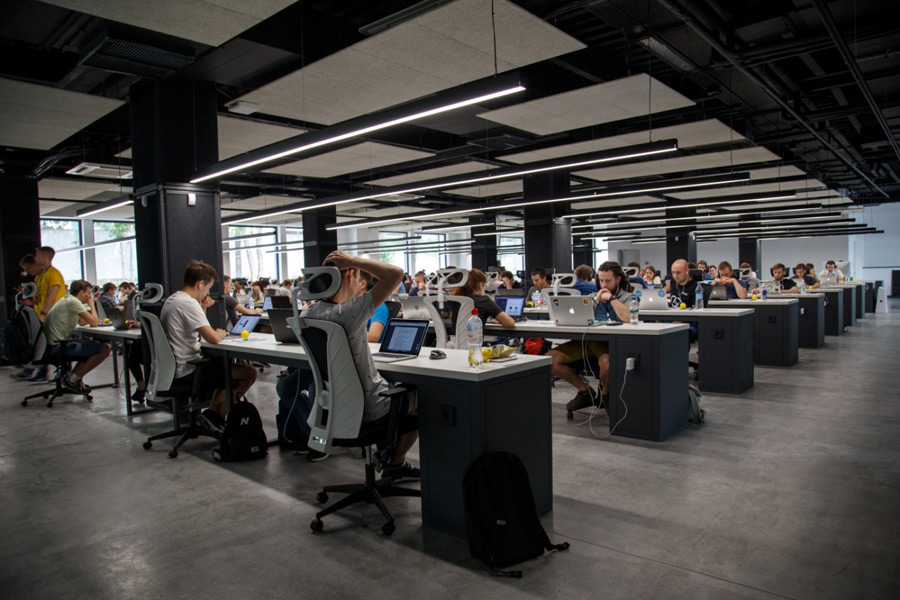 IoT for Updates and Maintenance
Integrated facility management services allow for integrating IoT and smart work places. Previously tracking equipment performance was manual that required manpower with incessant supervision. Technicians used to do periodic checks regularly, which were sometimes off the schedule.
IoT allows for prompt updates, as machines get connected to smart phones without much human intervention required for performance monitoring. These updates enable maintenance before breakdowns, thus countering idle time.
Integrated Facility Management
Integrated facility management services have their independent benefits, and it's an incredible way of achieving a smart office. The method puts all facility management services under the role of experts that not only help with monitoring the processes with a hawk eye vision, but also add observations that take these processes to another tangent.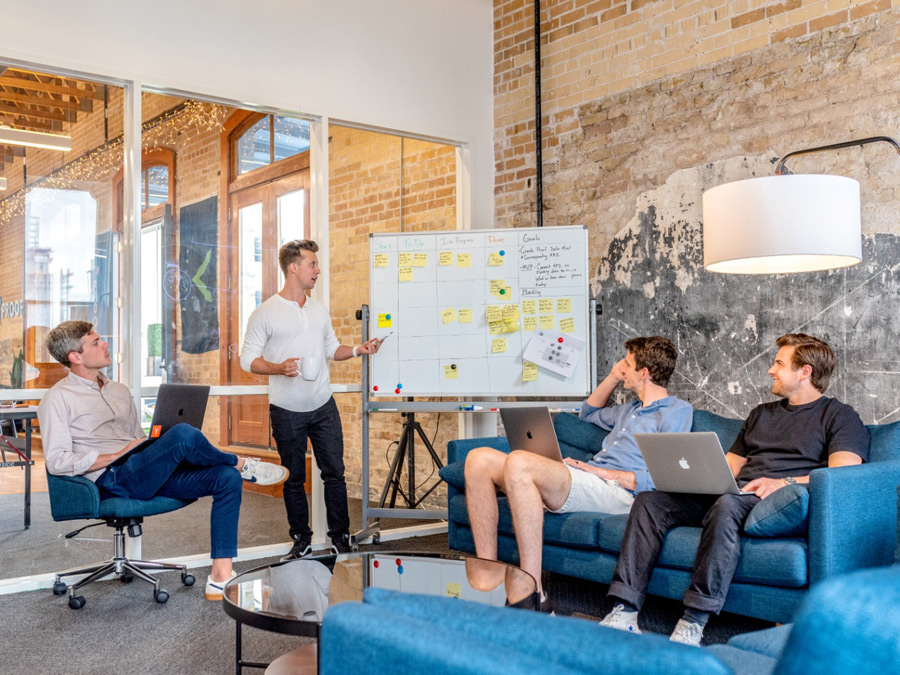 Integrated facility management streamlines decision making and building efficiency. Independent facility managers save businesses the stress of facility managers, allowing them to focus on more critical aspects of the company.
Modernized Business Systems and Structures
Integrated facility management allows the building access to first-rate systems and equipment to help simplify business procedures. The systems include first-class security systems and advanced equipment for the disabled. Which means, the systems are user friendly and are easily approachable in case of exigencies.
Facility management also allows for advanced cleaning methods to save time and reduce employee interruption.