Regardless of how well managed an office is, there will always be issues. Therefore, it is important for those responsible for facility management to understand and anticipate the issues that could affect operations and how these issues should be dealt with, making this article an invaluable resource.
Shortage of office supplies
A lack of or shortage of office supplies is one of the most common problems that facility workers have to face. The problem often leads to lower work efficiency, stress, lower employee morale and affects their overall workplace satisfaction. Supplies include everything from tissue paper to whiteboards and it is always the little things that are often forgotten.
The best solution is introducing integrated facility management services through which you can introduce management services such as facility management software. The software can keep a record of the supply orders and facility managers can keep a record of what needs to be ordered before the supplies are depleted.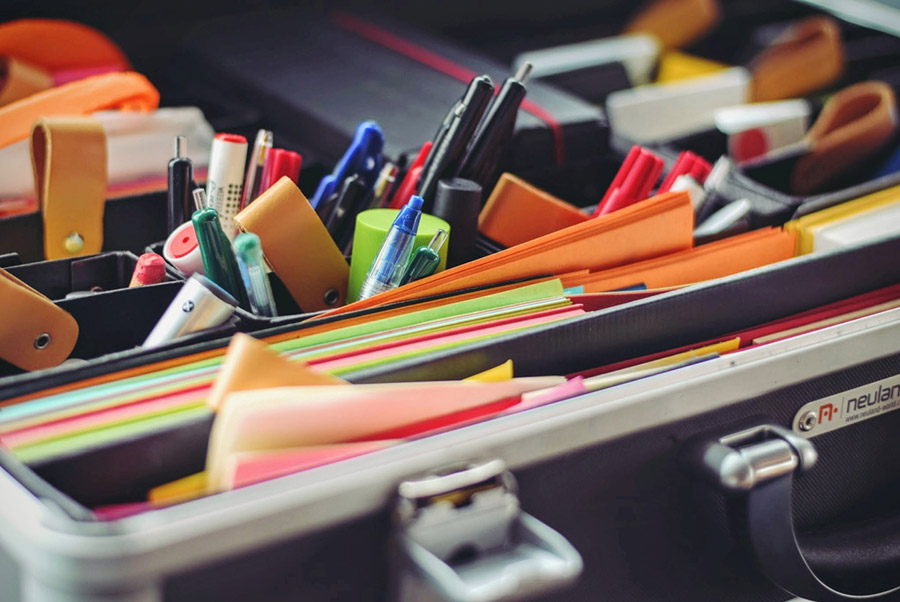 Data loss
The loss of important data can be a serious problem that slows down all office operations and affects both employee and customer satisfaction. Data loss is usually attributed to security issues, poor management and equipment failure.
To solve the issue, the business should invest significantly in cybersecurity measures, which prevent hacking, virus intrusions, and other security issues. Additionally, you should make use of facility management services to ensure that the data is accounted for at all times by a centralized group. This also helps avoid confusion and delays where the facility workers don't know where to report in case of data loss. Equipment maintenance and replacement also fall under the category of facility management services.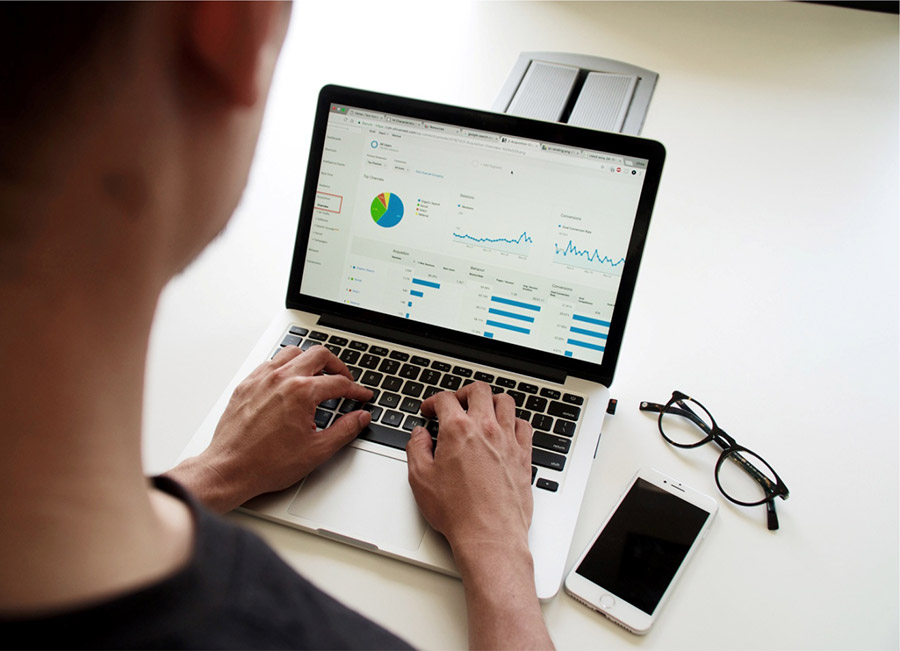 Thermal Discomfort
Thermal discomfort is a problem that is often downplayed as being trivial. Nevertheless, employees who experience thermal discomfort have lower work efficiency and work satisfaction. Thermal discomfort can even lead to increased health problems in the workplace, especially in summer and winter when the temperatures are extreme.
To solve this issue, facility management should introduce a request management system. Thanks to this system, the managers can identify the needs of all the employees and choose to invest in systems that allow for zoned temperature control. With the proper facility management systems in place, employees can work in an environment where the temperature is controlled to the optimum. It is the responsibility of the integrated facility management to recommend the installation of temperature control systems and handle their maintenance and calibration.