The need for efficiency in the Facility Management industry has resulted in innovations and search for new ways of delivering integrated facility management services. There have always been challenges in facility management like lack of ample data collection systems which have further made it difficult for facility managers to monitor equipment performance.
Over the years, facility managers have also had to contend with inefficient equipment maintenance. As a result, they do not serve clients as expected. Outdated equipments and technologies not only affect their service delivery but are also a risk to their safety.
With the upcoming innovations, the facility management industry should grow in leaps and bounds.
What Innovations Should Facility Managers Await?
Monitoring Drones
Drone technology has influenced surveillance, disasters tracking, film, and real estate industries. With the many demands of integrated facility management services, it is time the facility management industry incorporated drones to speed up building monitoring and inspection.
Technicians in the facility management companies put their lives at risk to inspect high areas of buildings. The old-fashioned way of conducting inspections and maintenance is risky and cumbersome. Using drones will simplify the whole process and enhance service delivery to clients.
Robotics to Streamline Facility Management
Maintenance and cleaning of inaccessible building areas is difficult. Facility management companies incur massive costs hiring scaffolds and other equipment to clean buildings thoroughly.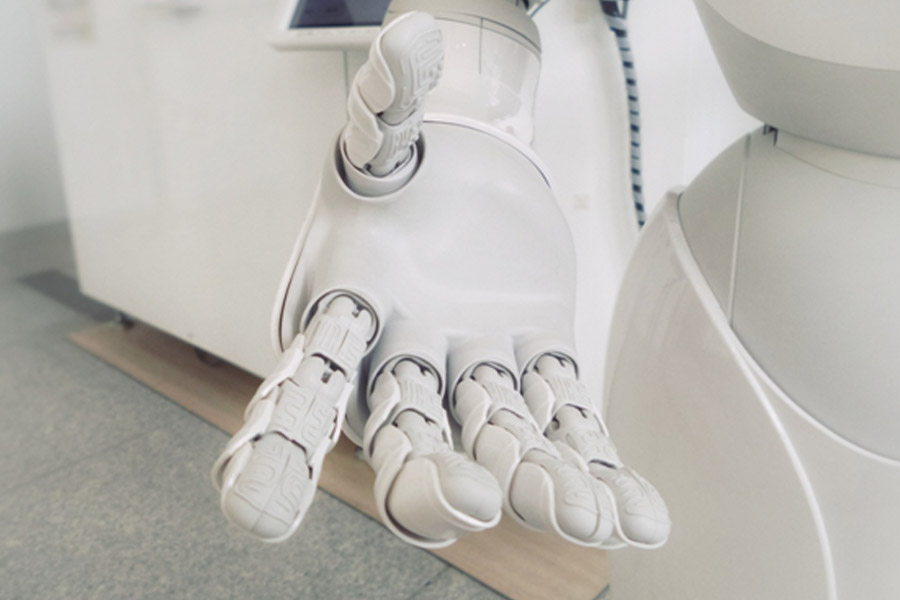 Robotics technology is growing at a fast rate, and so far, their impact has been credible in the cleaning industry. In homes, we have seen robotic vacuum cleaners and robotic pool cleaners, but with AI, expect more intelligent robots that can access edgy areas of buildings. Smart robots will clean, repair, and assess the state of structures.
Data for Seamless Integrated Facility Management
Clients in integrated facility management benefit a lot from cost savings. But sometimes they compromise efficiency at the expense of cutting costs.
Facility Management Companies offering integrated facility management services will benefit tremendously from innovations in smart technologies and cloud computing.
The technologies will furnish facility managers with real-time data for quick decision making and handling of emergencies. Right from their phones, the managers will know which section and which equipment in a client's building has malfunctioned.
Internet of Things to Revolutionize Facility Management
Facility management companies should look forward to an increasing number of smart homes and smart equipment.
Homeowners and facility managers will control the equipment remotely, and the machine will send data to facility managers whenever there is a sign of breakdown. Efficient communication systems and smart kits will enable facility managers to rectify arising equipment problems fast.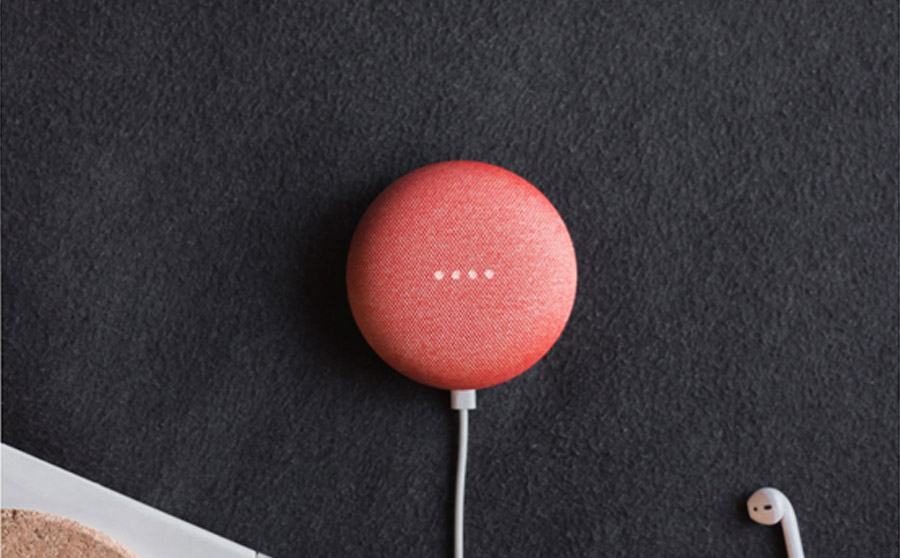 Global innovations in the field of facility management have elevated the operations in the integrated facility management industry. This has made framework operations more efficient and less clustered where as the turnaround time for the same has also been increased magnanimously.
With the advent of new technologies, facility management services are sure to touch new heights and leave a mark on the sands of time while making significant contributions in the deriving the success of businesses.