Rainwater harvesting is crucial for all homeowners. Days when people harvested water only for countering drought no longer exists. For an effective facility management plan, it is prudent to ensure your home's safety from the effects of excessive water hazards like flooding and erosion. Besides, your home requires a non-stop supply of water for carrying out a plethora of domestic chores which can otherwise be managed more efficiently if only a few precautionary measures are taken.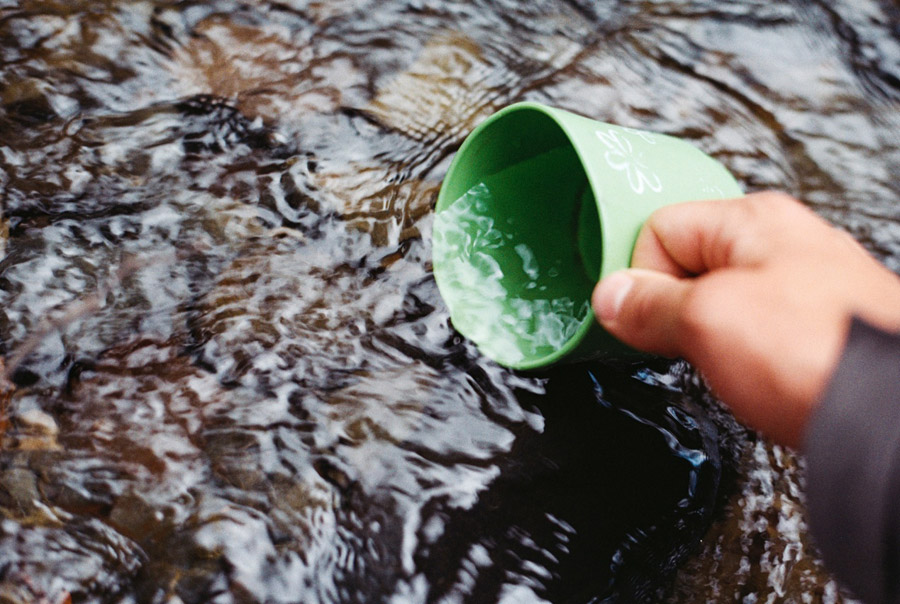 If you own residential rental units, controlling water use, and protecting your property from water damage can be a big task. You're safer when you procure facility management services which help you identify the possible buckets of conservation.
By harvesting rainwater, you can reduce your utility bills, forego the cost of bottled water, and use natural and safer water for everyday use. For people who live in low rainfall areas, harvesting water is their best opportunity to preserve water.
If you're building a new home, an integrated facility management company can help you plan for any rain eventuality. Such a company will advise you on the best ways to maximize rainwater harvesting and protect your home.
Techniques for Harvesting Rain Water
Affordable rainwater collection techniques mean anyone can harvest rainwater right from their homes. You can collect rainwater from the rooftops and runoffs. Rooftop water is less contaminated and more appropriate for domestic use.
How to Collect Water from the Rooftops
You can collect rainwater from the rooftops by capturing it with gutters. The method is suitable for concrete and iron-roofed houses. The captured water then flows to water tanks, underground reservoirs, or the garden areas where it adds to the purpose more effectively.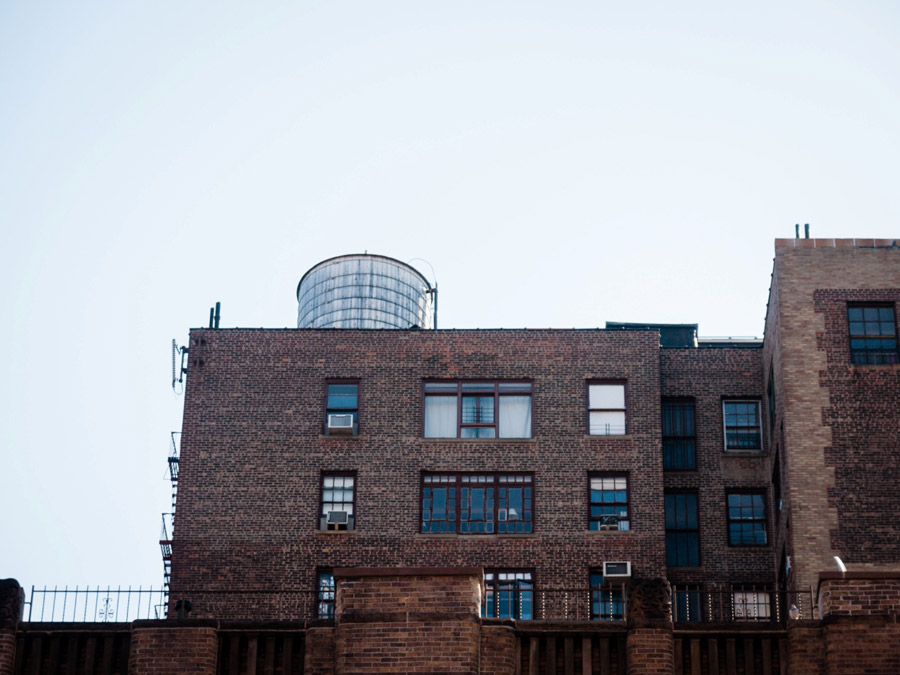 Water collection efficiency is high when you use gutters. You can install gutters after or during the construction of your home.
Integrated facility management services allow for total incorporation of water and energy backups. Prospective homeowners can seek the services of a facility management company for an extensive water management plan.
A water management plan can allow homeowners to build reliable rainwater harvesting systems that can sustain the effects of extreme rainfalls and floods.
An efficient rooftop water collection system prevents water from flowing into storm drains and sewers, thus vital for a home homestead.
Use of Barrels
Use of barrels and cisterns is the most common method of collecting rooftop water. The technique suits areas with reliable rainfall patterns, and it is easy to implement.
Dry System/ Use of Large Water Tanks
Dry system technique involves placing large water tanks next to your house. The tanks collect water from the gutters during rains, and the method is useful for homes that consume large amounts of water.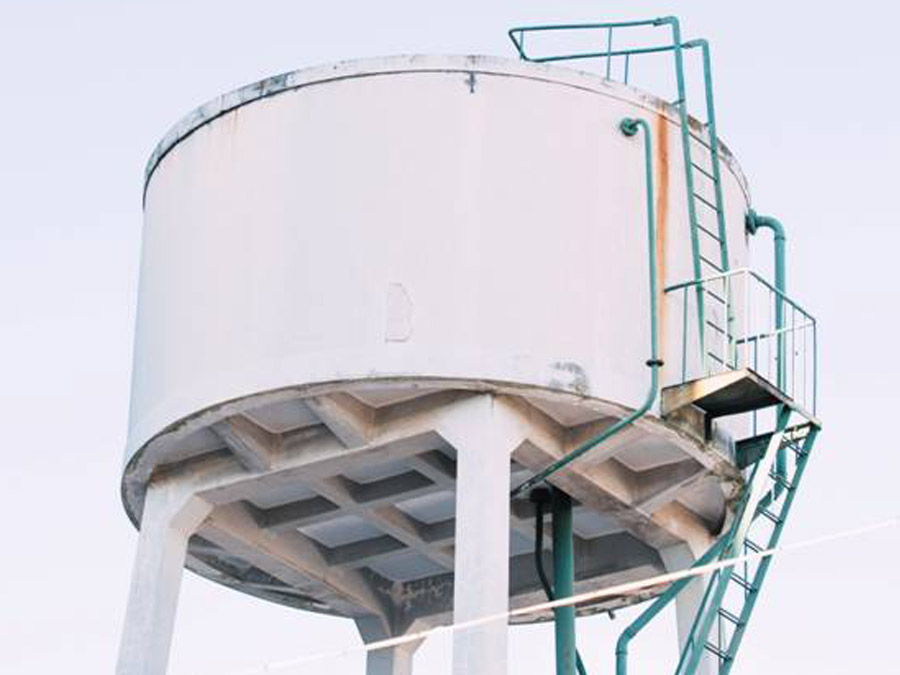 Wet System/ Underground Reservoirs
Facility management companies recommend the wet system for its reliability. With the method, rainwater collects from several rooftops and flows to underground reservoirs. Piped connections supply the water to your house like regular tap water.
In an era like today, it is imperative that we use natural resources to carry out our daily routines. The best way forward shall be to walk hand in hand with the environment and constantly keep coming up with new ways to live a lifestyle that is eco friendly and makes for a better tomorrow.