Internet of Things is pronounced as one of the most prominent sectors today which also witnesses rapt attention while empowering ambitious developments rooting from both firms and individuals.
IOT currently accounts for a strong base of 60 million units in the Indian market. With the advancement in technology, the IoT units in India are expected to see a rapid growth of 1.9 billion units by 2020. As a result, the Indian IoT market is expected to reach a spiking rise of 7x and move close to US$ 9 billion by 2020.
It is significant to note that not all companies are potentially equipped with the skills and technologies needed to manage their facility services handled through umpteen manual intervention. While businesses are well skilled with the unsurpassable use of their technology, IOT can prove itself to be a boon and lubricate the process in helping the framework operations run smoothly by reducing friction.
In order to have a clearer understanding of how smartly IOT integrates with the existing integrated facility management services, let us have a quick look at the transformations if renders as described below: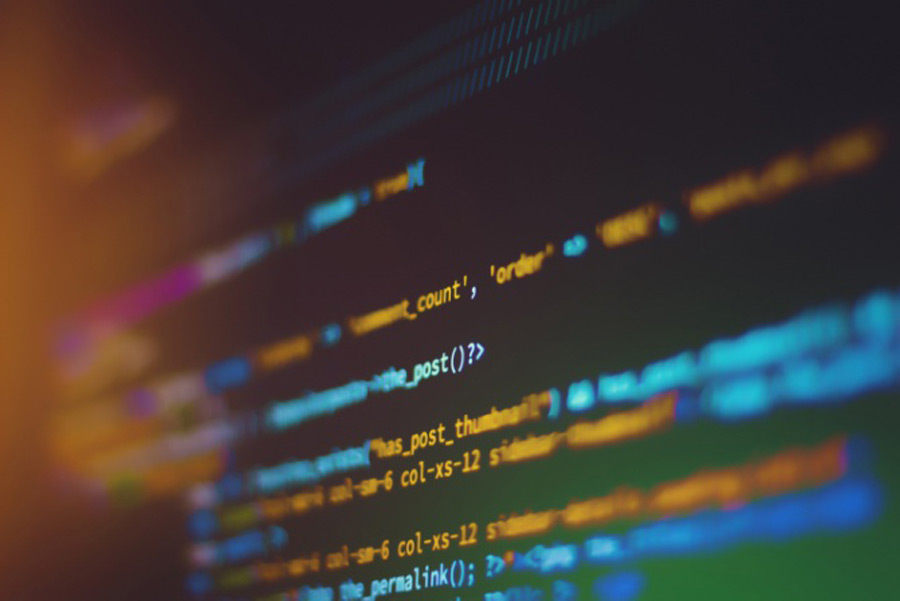 Communication
IoT encourages Machine-to-Machine (M2M) communication also known as intra device communication that allows physical devices to interact with each other and send signals when a situation needs immediate attention. The process eradicates manual intervention and human conditions that may or may not allow one to access any premises due to potential damage to machinery or risk to life. This way, one can follow the red flags raised in the system and actively look into the concern with greater efficacy and intelligence.
Automation and Control
In the process of connecting physical devices to a single circuit, the building infrastructure commands better control over its processes. This reduces manual intervention while the connected devices stay steady and yield faster results that are constantly monitored by the Facility management staff.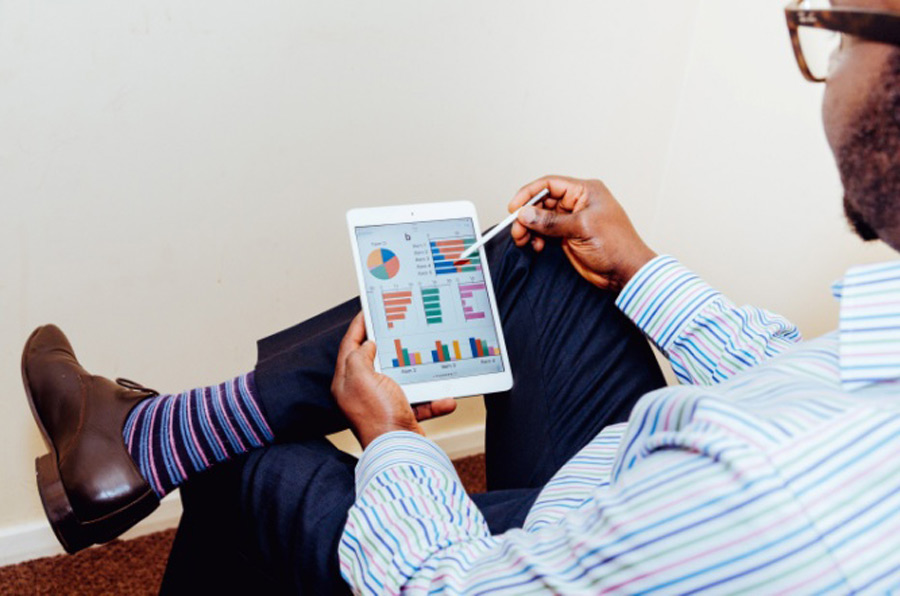 Information
The access to information smoothly aids the decision making process. Having relevant information at hand helps facility managers in taking prompt decisions over the infrastructural operations which may need amendments from time to time or may just assist in keeping a hawk eye vision over the ongoing processes.
Monitor
IOT aids facility managers in analyzing the deficiently of system requirements before they run out of stock. These deficiencies can be well managed before time and the unavailable items can be restocked without leaving a gap in the system. E.g. janitorial requirements, pantry requirements, electrical requirements and more.
Saves Time
One of the biggest advantages reaped from the introduction of IOT is saving time. With the use of modern tools and technologies, IOT has simplified operational processes and reduced the turnaround time by replacing human effort with modern tools.
Costs
IoT has proved to be a boon to the facility staff in carrying out their daily routines. By means of making the appliances communicate to each other in an effective manner, it helps in saving money and conserving energy to the maximum potential. It aids the system efficiency by allowing the data to be communicated and shared between devices and then translating it into a readable manner for the facility staff to take action upon.
The Internet of Things is generating new possibilities for building system integrations and allowing the evolution of intelligent buildings that are capable of running on their own. This process is an amalgamation of smart IoT softwares and analytics which have the potential to relay information from the beginning till the end while raising flags wherever necessary.
This has lead to the speedy growth of facility management services as they are well sorted in combination with IOT. Hence the operational efficacy at frameworks have found a speedier and accurate cure to system related faults via well managed procedures that support quick response to exigencies just when they arise.