Facility Managers are extensively aware of the complications that may arise in a system while the necessity to address these faults is always important. A handful of information is usually not enough to identify these challenges and provide quick remedy on the cause of concern especially when the scenario encompasses safety and security concerns for children at schools.
Considering the précis, this article details the most recurring challenges faced by the facility management services staff at schools and how they overcome these obstacles on a daily basis.
The emergency maintenance
The biggest challenge faced by facility managers is being able to fight an emergency situation successfully in addition to pulling everyone safely out of it. Integrated facility management service managers at schools must plan for emergency services that may pose risk to the building occupants. These emergency services include a well devised plan for responding to climatic occurrences such as natural disasters – earthquakes, floods or internal disasters like fire outbreak, shooting etc. There must also be additional methods taken against disruption of services e.g. electricity breakdown, water leakage etc.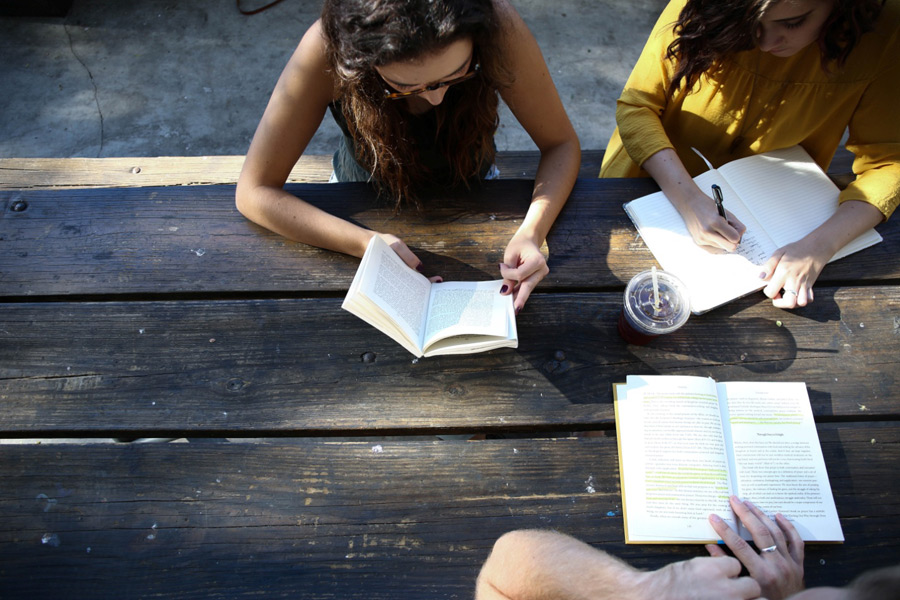 While emergency situations come unannounced at schools where children may be unaware of how to respond to them, facility managers must take active action in providing periodic trainings to all children and school staff members that shall clearly elucidate how to battle the précis without getting hurt and surviving the calamity.
The pre-planned routine maintenance
The pre planned routine shall be undertaken periodically i.e. daily, fortnightly, monthly, quarterly, bi-annually or annually. The school management should comply with the schedule on a regular basis to prevent equipment and facility breakdown. Some examples of pre-planned routine maintenance can be read below:
●  The cleaning staff must perform their daily cleaning routine throughout the school facilities.
●  The grounds care or gardeners are responsible for managing the cleaning, leaves collection, drain cleaning, landscaping up-keeping of the lawns and hedges of the institutions.
●  Maintenance employees must undertake regular maintenance inspections, fix-up broken furniture, equipment or damaged doors and even repainting the buildings etc.
●  Professional security staff must be recruited to patrol the campus from time-to-time on vandalism of the institutions' assets, protect students from various hazards or gang fights and random security checks to avoid prohibited items and unauthorized people from entering the premises.
The predictive maintenance
In addition to the general maintenance that follows immediately after an emergency has occurred, there is also the predictive maintenance that must be adhered to. This category of trouble-shooting maintenance system relies on the study of forecasting techniques and pre-emptive behaviour analysis of the building maintenance system. Data from the maintenance services is collated and undergoes statistical analysis in order to provide comprehensive forecasting and pre-empting events that could occur under a certain set of permutations and combinations.
Controlling costs
Facility managers are commonly pressured into giving more output with less resources which is intended to save the company's finances and deal with budget constraints. Although finding resourceful ways to reduce costs while maintaining operational efficiency is not a straightforward task concerning educational institutions like schools, therefore it requires in depth inspections of the ongoing operations like the school's inventory, staff uniform etc and a multitude of factors that can be taken into consideration. These factors comprise of managing inventory, and negotiating prices with suppliers, performing energy audits to identify possible energy wastes that can be eliminated in the school facilities or also by investing in technology that will help schools you save money in the long run.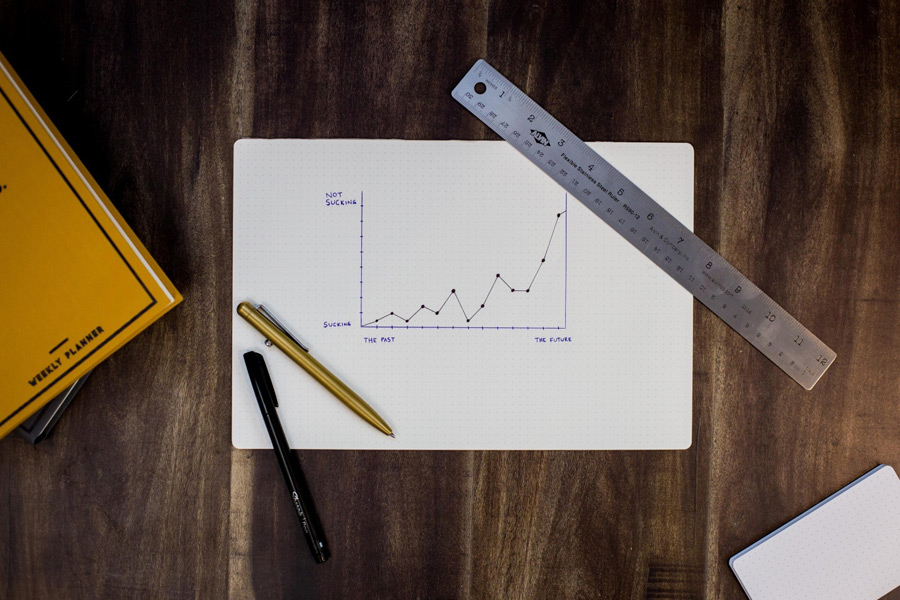 Managing expectations
Managing a school's demands and expectations is a challenge by its own virtue. With a multitude of children from different classes residing together, meeting expectations means the experience was positive and the service given was excellent. It is therefore important that facility managers are aware of the outcomes expected by schools (and how their communication is influencing those expectations) so that they can do everything possible under their management and provide suitable services that they'll consider to be positive for both the firms and individuals.
Managing failures efficiently
An efficient approach to repairing faulty machineries and tools is imperative for good management as clients are increasingly demanding reduced failure repair times especially where one is dealing with a more sensitive span of audience lie children. Facility management service personnel cannot compromise on their operation speed because of broken equipments, which piles the pressure on them as a manager.
A wise investment into a management system that centralizes information, monitors daily performance, fosters communication and helps one keep track of repair times, is something that FM service providers should primarily focus on if they want to keep up with the competition. This will not only reduce the turnaround time capacity of the facility staff but also benefit the service user in terms of vouching for the quality services provided.
Managing time
A facility manager juggles with meetings, answering calls, writing emails, budgeting, coordinating one or multiple teams, performing audits, negotiating with suppliers or maybe even attending conferences and fairs to grow as a professional. With all of this, as well as lots of unplanned occurrences happening every day, it's safe to say that facility managers don't have it easy when it comes to time management.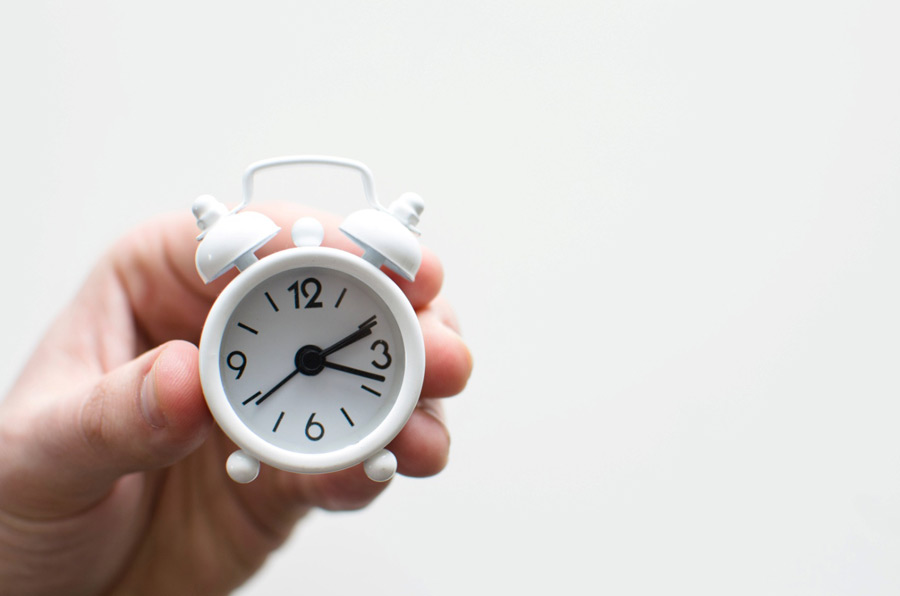 A Computerized maintenance management system (CMMS) can be extremely helpful for managing and prioritizing tasks as schools, as well as for managing multiple clients, buildings and locations easily.