Buildings were traditionally an epitome of concrete, steel, physical form, and conceptual designs.
However with the rapid growth in Technology, IOT has taken the operational and functional efficacy of infrastructures to the next level.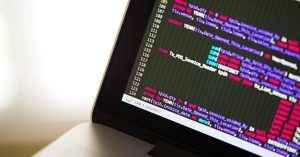 Smart operations are an integral component of the building management system. Whilst the facilities management system at a framework is managing the necessary requirements in the day to day routine, IOT is one such entrant that can catalyze the process and cut to chase, the delays in the whole network. Advanced mechanisms can identify the underlying threats well in advance and take necessary actions in order to correct the mishap if any.
To further understand the role of IOT, let's dig deeper into its core capabilities:
Building maintenance and IOT:
From enhancing the safety and security with advanced mechanisms as Facial Recognition, detecting Intruders, and crisis management, IOT has made living environments more established and dependable. An enhanced sense of security prevails in these surroundings with an effective supervision over the framework's operations. Integrated facilities management system can breathe a sigh of relief with the introduction of IOT, since it fosters the processes, making them more reliable.
Control building lighting:
Managing building equipments like HVAC systems, Electrical and fire systems and elevators has been made easy with the predictive maintenance capabilities of IOT. Supported by data analytics and machine learning, IOT lets one pre program the use of lights and eventually save on energy. Such a mechanism can detect threats well in advance and take the necessary precautionary measures to prevent any sort of system breakdowns from happening in the future.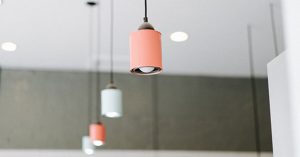 Pre-program heating and cooling:
To save on energy when no one's occupying the space, the HVAC systems must be connected to a network that enables to pre-program the heating and cooling systems to go on and off. While analyzing such data, the devices can share alerts and smartly advise the admin to take smart actions against the problem. One can save as much as 10% of the energy consumed in idle time which may add up to mountains of wastage if not monitored in time.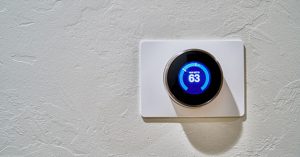 Control plug load:
While it is not easy to stop the undesired use of energy by unplugging each device off the board, smart building solutions connect the devices to computers which can cut off the plug load when the devices are not used by anyone. The whole practice reduces the unnecessary consumption of energy and incorporates a smart way of functioning with enhanced efficiency.