Facilities management teams are regularly confronted with critical problems, comprising of many obstacles. Considering the multitude of distinctive elements these problems bring together, the fact by itself is not surprising. Strict and flexible integrated facilities management services of every aspect not only define its successful presence but also the success of the enterprise as a whole. Although the vast majority of facility management performances are being lowered for facility operations, what was somewhat surprising is the number of companies looking to implement new approaches and new technologies to address the challenges faced by facilities management industry.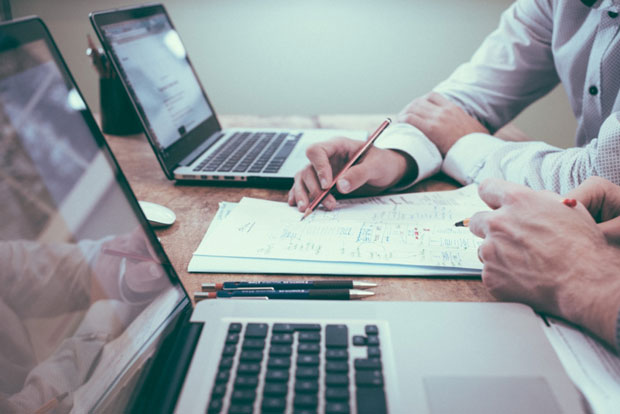 Everyone faces challenges in their work, and integrated facilities management is no exception. Luckily, each challenge offers competitive opportunities and benefits, while providing sustainable solutions to the long-term benefits of the sector.
FIVE CHALLENGES THAT FACILITY MANAGEMENT FACES EVERY DAY
1. Facility management strives to improve efficiency by reducing operating costs and increasing productivity. Integrated facilities management ensures that the building provides the most sustainable work environment for its employees and operations. It also participates in strategic planning and day-to-day activities, such as purchasing, contract management, maintenance, cleaning, food and beverage sales, health and safety, utilities, communication and management of spaces. Because their positions are so diverse, it is difficult for employees of other organizations and outsiders to fully understand what they are doing, and therefore often assign tasks outside of their primary duties as a result.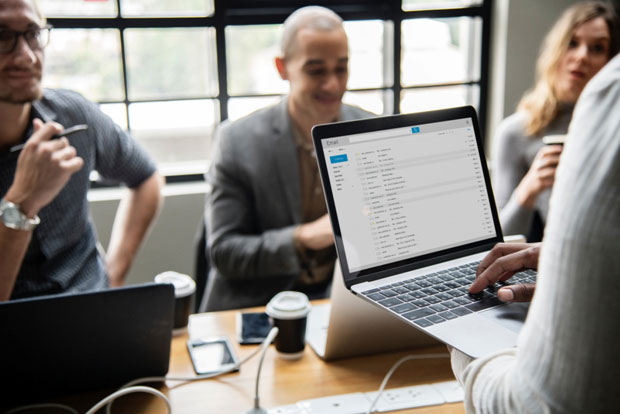 2. The public is very enthusiastic about saving energy, but investors have no way out. Investors do not see a clear picture of their return on investment because of the diverse nature of energy efficiency plans. There is a need for integrated facilities management to provide more uniform standardization that allows investors to see how their money will be used and what kind of return they can expect.
3. Facility Management structures should be better involved in design and construction to be effective. Operation and design go hand-in-hand when reviewing highly efficient buildings. A well-managed building can never get the best results if the energy has not been designed accordingly. Similarly, updating old buildings without improving the operation will have little impact on overall performance.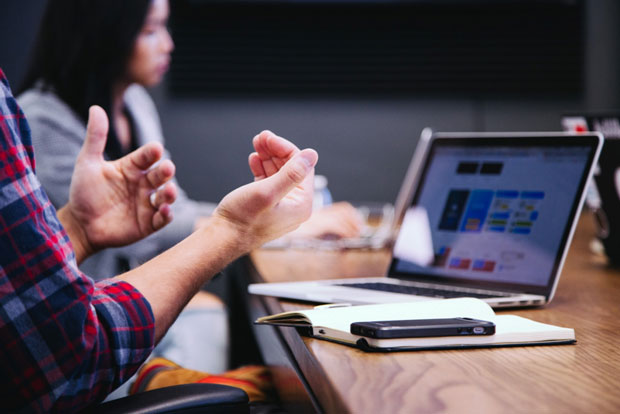 4. Risk of data security breaches at buildings and cyber-attacks. There are thousands of points of entry inside and outside the company, and security data is still lacking in many automation systems. The risk of violations and cyber attacks is a real possibility that facility management is regularly confronted with.
5. Getting occupants to buy into energy efficiency efforts. Without 100% automation in the entire integrated facilities management, all the planning in the world will not prevent employees from carelessly ignoring environmentally friendly practices, like turning off the lights when leaving a room. Technology, including the automation of sustainable choices, can help, but strong leadership contributes significantly to employees who respond.
Knowing the problem is half the battle. Through strong leadership, each company can overcome these challenges and help build the new standards for the growing industry. With the advancement of smart buildings, integrated facilities management and more attention to energy efficiency, facility management is more critical than ever and will continue to grow in the coming years.
Expansive or non expansive businesses must devote a considerable amount of energy and capital to ensure their facilities are properly maintained and ready to meet the challenges of the future.