Facilities management is an integral component within just about any business. Responsible for the overall management within an organization, it has contributed to a bigger and wider horizon of benefaction beyond its visible aptitude.
While It has often been observed, how the gravity of Facility Management has levitated the functional efficacy in organizations, yet its significance remains as minisculed as a pebble.
However, it is an inevitable fact as to how Facility Management has been carving and transforming businesses over the years, while putting them back into their core zones and thrusting more focus on its accountability rather than the business doing it all alone.
The IT industry, on the bright side, has potentially been skilled with advanced tools and technologies and interestingly, it is presumably correct to anticipate if they are also potentially equipped to manage their facility services equally well.
Among a galaxy of reasons out there with respect to gravitating Facility Management, the bigger question is whether the IT industries can up their game alone proffering to the following factors:
Automated facility management
Improved project planning
Fast and accurate reporting
Improved disaster and planning capabilities
Data standardization across the organization
Integration with existing system and processes
These factors lay the basis of foundation in the contribution of facility management services in a business standard. The aim is not merely to establish a working environment, but to also manage the non core activities in a business and minimize costs by showing professional judgment and playing the role of a supporter.
Similarly at Enviro, our successful facilities management services aim at combining people and equipments with scientific processes. Our services can contribute to a business by conforming to several protocols, and ensure the elements as detailed below, leading a business to a benchmark position.
PROFESSIONAL JUDGEMENT
Facility management is not only about filling up spaces or putting equipments to use; rather It pre possessingly demands logical spacing of equipments as well. This helps the facilities management at Enviro in segregating the core and non-core activities of any business in order to be better proficient.
MINIMIZED COSTS
Considering the maximum exposure facility management brings to an organization, Enviro's minimized costs are the key to its core functionality.
SUPPORTIVE ROLE
Facility Management at Enviro has been able to shape the success of its clients by uniquely supporting their core business activities by providing timely and accurate resolution to all related concerns. To name a few in association with us – TCS, SAP, Okaya, Iris Techpark and PayU India have successfully established a working niche with us over the past years and are looking forward to strengthen this bond in the future to come.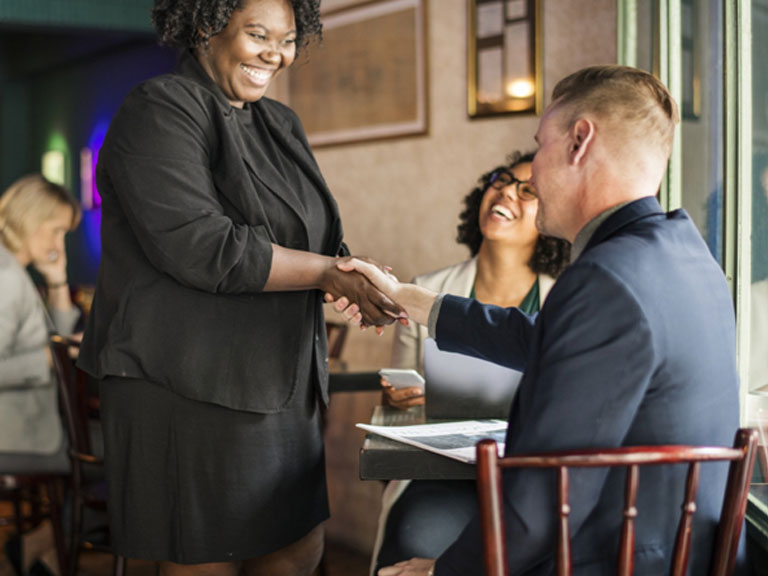 THE FACILITY MANAGEMENT TOOLS
One of the most important tools used in keeping the building management simple and effective is the Building information modeling (BIM). This technology enables organizations to visualize specific components of space, including structural elements like walls and windows and the location assets.
In addition to BIM, machine learning and artificial intelligence allows facility managers to implement intelligent asset maintenance, based on the actual utilization of assets. Here the machine learning prevents unexpected breakdowns of equipments through automatic updates to facilities managers, just when potential issues are detected by the system.
There are also incorporated in buildings, smart building technologies that use automated processes and technologies. E.g. devices connected to the internet of things (IOT) that automatically control the facility's operations which include the heating of AC, lighting, security etc.
All these smart building technologies are always collecting data about both the workplace and the workforce. When connected to an integrated workplace management system (IWMS), all this consolidated data hits a single platform that can easily be accessed by facility managers which can further be fruitful in identifying opportunities to inspire how one's facility is run.
With Facility Management having so much to offer, it is scandalous to understand the minimized participation of an organization's foundation in the bigger schemata of plans.
With the availability of a plethora of newly developed technologies to ensure the effective functioning of people and processes, it is only an admirable aspiration to hope if Facility Management can move from being the unsung hero to the nightingale of an organization's process stream.
Hence, this may move boulders of failed hopes and provide for a better stature of Facility Management, in shaping a world of sustainable business as it slopes up to bigger heights.