Concierge services have gotten advanced way beyond the hospitality industry since its very inception. Back in the earlier days, concierge services were about assisting guests in booking reservations, hotels, providing transportation assistance and aiding in other related tasks.
The jet age (in which we are), concierge services at any business are more concerned about simplifying life (from health and medical care to entertainment and transportation assistance etc), It has climbed up the table of needs in most organizations and also in the employees' compensation or benefit packages.
Organizations and concierge services
Building management services offer building concierge services, which entail the provisions of additional pre agreed services as contracted for by the employer, for his employee, or by the management or property owner with the concierge (been on site as an extension of the management staff or a representative of the Integrated facilities management).
How concierge services affect the workforce
From recruiting to climbing up the ladder to the top, the provision of concierge services to the workforce of any organization greatly affects the decision making process and maintenance of human resources.
Every employee wants to know that the organization cares for their well being and is looking out for them. This is not achieved with merely offering the financial benefits and incentives, as it could just imply a commensurate pay or a reward or compensation for a good performance appraisal results. Employers who hope to achieve this will look towards making their employees happy and less stressed, there's no greater motivation for the modern workforce considering that career prospects are becoming less important to lifestyle and wellbeing.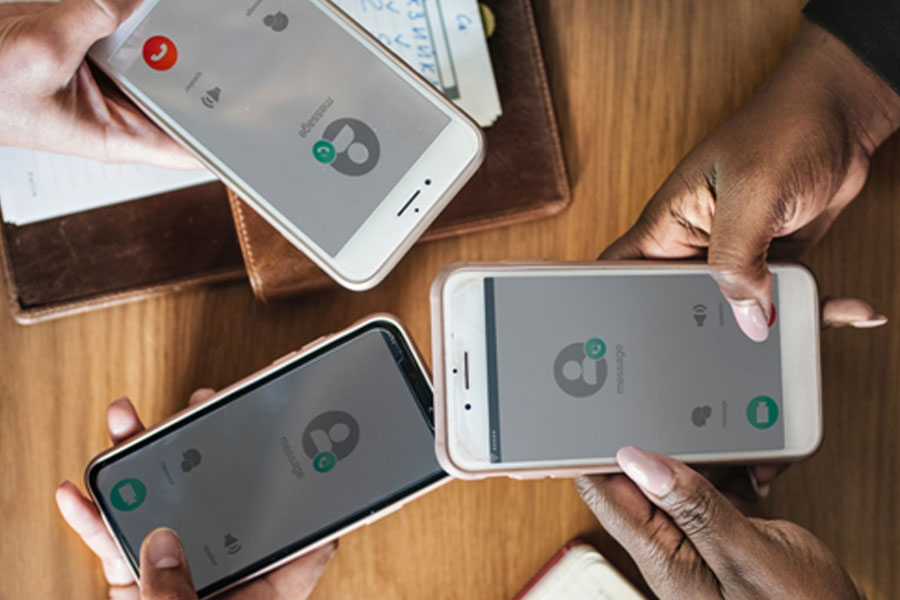 Benefits of concierge services.
The integration of the concierge services into businesses and organizations is beneficial to alleveryone.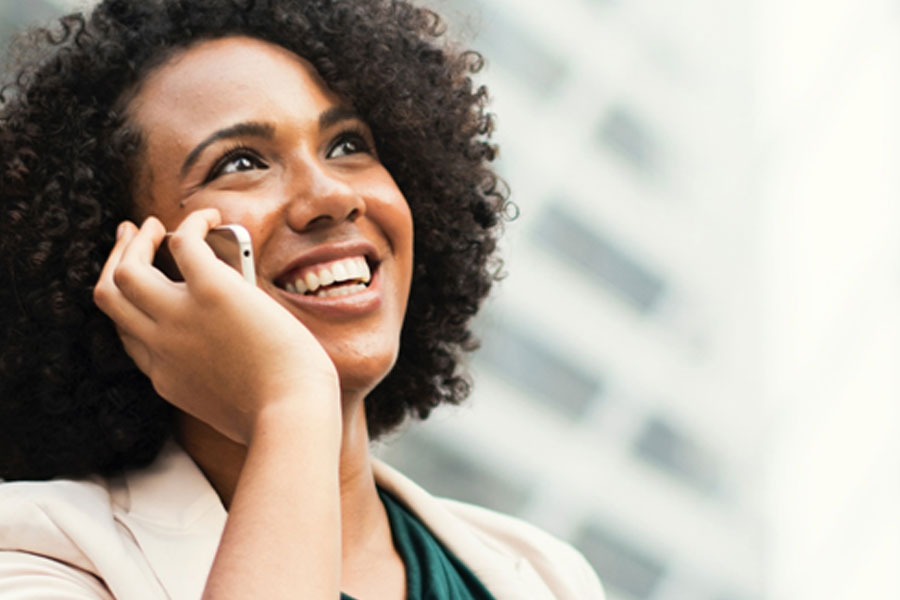 For property management services offering concierge services, they are open to first hand information as concerned with their responsibilities on the properties they manage with the concierge on site. This also gives them the privilege to focus on more facility management issues.
For the organization's management or a business owner, there's an assurance of total dedication and concentration on its employee whose little errands and personal run-arounds are being taking care of. This generally improves employee efficiency and productivity, which helps the organization's staff retention and productivity.
For an employee, concierge services mean a whole lot than just the ease of stress. It also provides oneself with the peace of mind and ample joy on the job, alongside a sense of fulfillment not only on their business or organizational duties, but also the fulfillment as an individual looking up for help which indirectly shapes the business accurate image through its response.