Several things make an organization's building differ from a residential habitat. There are very few yet certain things they hold in common; one of which is the fact that they are both constructed to provide and ascertain one of the three basic needs of man; SHELTER.
Shelter is widely believed to be a building, designed to give protection from bad weather, danger or attack.  With this in view, the whole planning process of any house-able building is strategically carried out, bearing in mind the safety of people who will be having contact with the building.
This intention goes beyond setting up blocks and cement, roofing, painting, plumbing and the popular essentials, that include other in-out construction processes with respect to the type of building that is to be erected.
Firms offering professional building management services look after the health and safety of occupants and visitors as one of their primary responsibilities among others. They ensure being potentially efficient especially to keep in line with the blue print presented by clients (house or organization owners).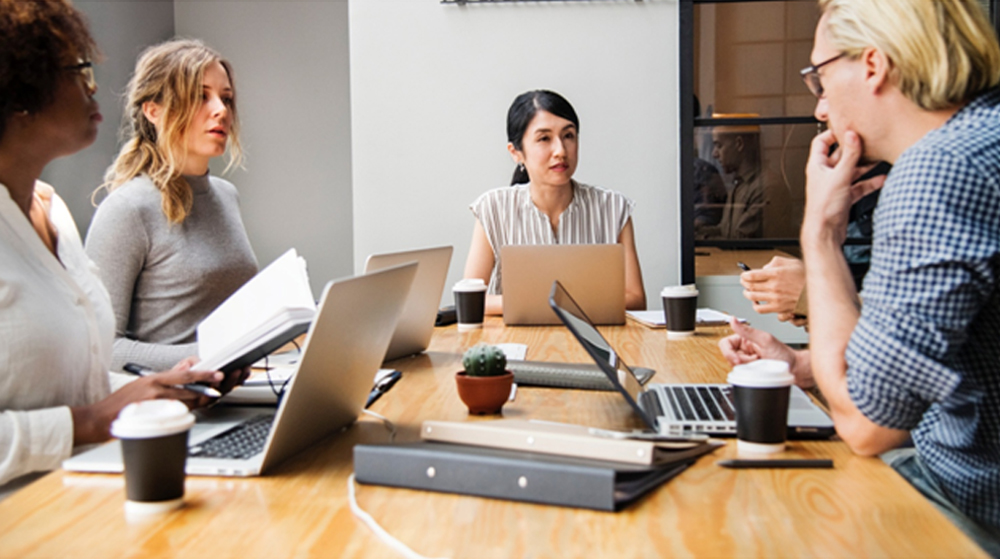 It's also a cogent duty for these facility management services providers to advice, assist and monitor the installation of necessary gadgets and devices with respect to safety and health while also drawing out measures that will act as a guide for the occupants.
On the note of identifying your organization's position on health and safety, there is need to consider the existence and execution of important and proper measures, which need to be put in place by your organization.
To know your organization's position for health and safety, let us consider the following:
It should be noted that the list is inexhaustible, yet it may further depend upon the different activities that should or which takes place in the work facility.
STANDARD DESIGN AND CONSTRUCTION:
Ascertaining the safety of an organization's human workforce starts from the choice of location for the business.The foundation laying, the use of quality building and construction materials, and ensuring continuous maintenance management of the facility are crucial to the process.
EFFICIENT SECURITY NETWORK:
An efficient physical security is the most paramount step to ensure the protection of an organization's assets and facilities. Mind you, assets are more than machineries; the employees of any company are the most important assets that can be imagined, hence safeguarding them should be prioritized.
MECHANICAL ACCESS CONTROL SYSTEM:
Unauthorized access of whatever kind must be avoided in the work place either by an outsider or by an employee as this might trigger safety questioning issues and could be very dangerous.
Therefore a comprehensive but clear plan must be developed and put into practice. Installations of mechanical identifications systems will help to curb unsanctioned access to parts of the facility, equipments or information.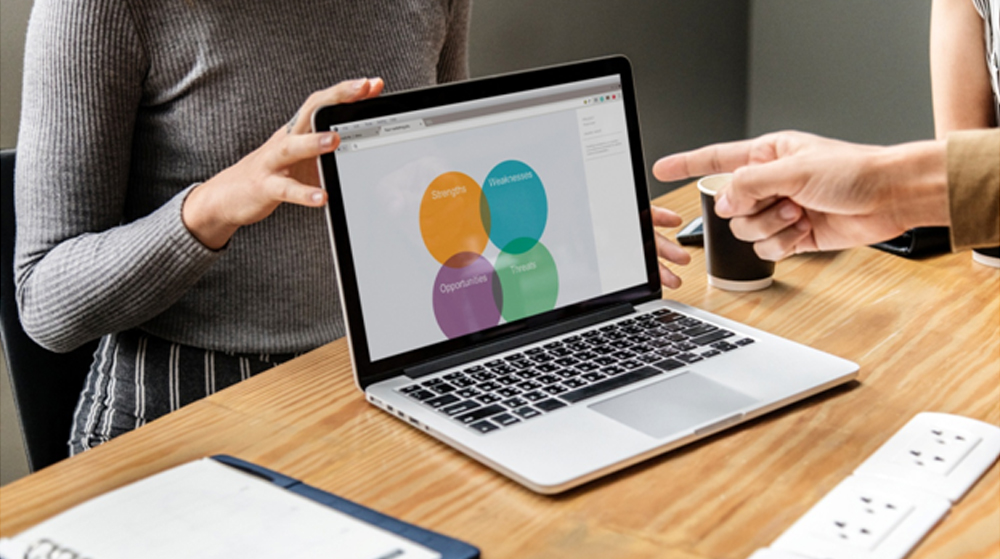 ELECTRIC/ELECTRONIC ACCESS CONTROL SYSTEM
Electricity is something we cannot do away with in any work place, when not properly managed ,it comes with its hazards such as fire outbreak, shock and burns. Facility management services ensure a well wired building with proper insulation and restrictions to unauthorized people into the control room.
SURVEILLANCE CAMERA
This is quite advantageous for the upkeep of an excellent security process and system, it does not only help to see the environment but to also monitor the happenings around the building in order to prompt fast response as need may be for the protection of employees.
EMERGENCY PLANS AND ALARMS
It's essential that every organization puts in place a standard system to reduce the severity of workplace accidents, injuries and loss. Therefore an emergency plan must be drafted and communicated to employees such that they are not caught helpless when any emergency arises. This plan must include means of passing information, evacuation procedures and the effective counter measures to be taken.
FIRE EXTINGUISHERS
One of the major risk factors in any building wired for electrical supplies and usage by humans or machines is fire outbreak. The best available predominant counter measure for such emergency cases is the fire extinguisher. It's a must for every organizational building.
MEDICAL UNITS AND FIRST AID
The best of organizations provide its employees with health benefits such as health allowances and insurance, however it's expedient that every organization structure has a ready medical facility to cater to urgent medical situations especially when there are situations that need immediate first aid care.
MAINTAIN A CLEAN AND STERILE WORK ENVIRONMENT.
Management should engage cleaning service agencies or personnels that are readily available as part of the everyday staff, to maintain a clean and tidy work environment such that employees can focus on their own job activities. Cleaning procedures, equipments and personnel are essential to be provided by any organizations who claim to care for its workers.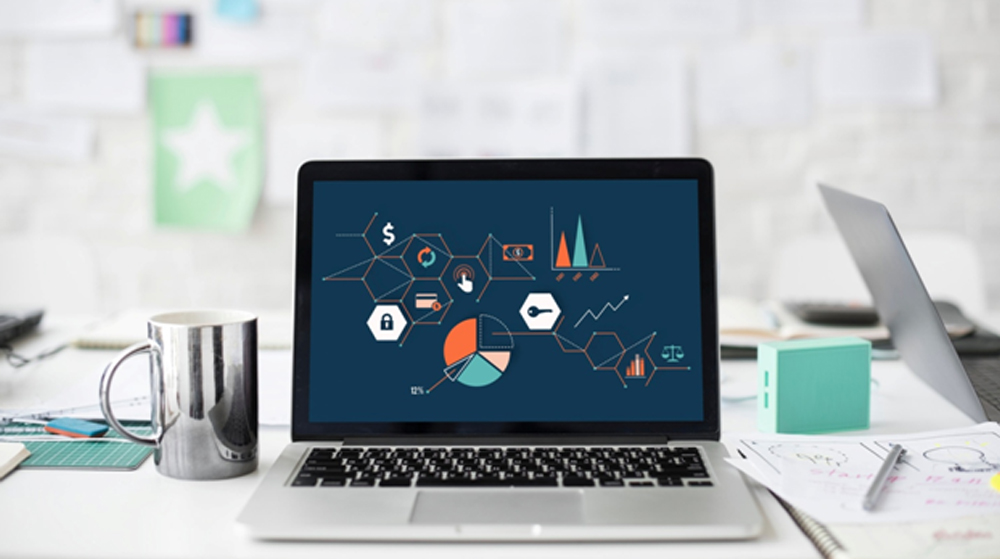 WELL VENTILATED AND CONDUCIVE WORK ROOM
Installations of appliances such as air conditioners, dispensers, televisions, etc. keep the work room environment well ventilated, conducive and comfortable for employees and helpful for their well being and the work related needs.
The absence of the above listed measures strongly interpret the non-challant attitude of organizations towards its employees. All these can only be effectively put in place by a specialized team called facility management services, to run the show efficiently, throughout.