Several things make an organization's building differ from a residential habitat. There are very few yet certain things they hold in common; one of which is the fact that they are both constructed to provide and ascertain one of the three basic needs of man; SHELTER.
Shelter is widely believed to be a building, designed to give protection from bad weather, danger or attack.  With this in view, the whole planning process of any house-able building is strategically carried out, bearing in mind the safety of people who will be having contact with the building.
This intention goes beyond setting up blocks and cement, roofing, painting, plumbing and the popular essentials, that include other in-out construction processes with respect to the type of building that is to be erected.
Firms offering professional building management services look after the health and safety of occupants and visitors as one of their primary responsibilities among others. They ensure being potentially efficient especially to keep in line with the blue print presented by clients (house or organization owners).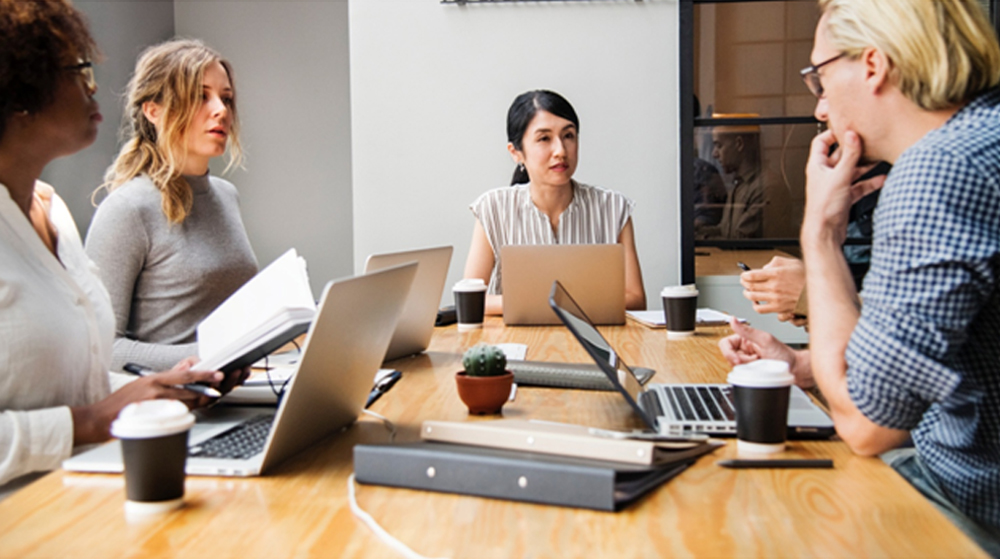 Read More "Does Your Organization Look After Your Health And Safety?"