Introduction
The need for effective functioning of facilities through proper utilization and maintenance brought about the existence of facilities management.
Facility management is about the delivery of support services run by a specialized team for organizations and sometimes individuals of repute for the purpose of efficient and effective use and maintenance through the integration of people, systems, place, process, and technology. The proper integration of people, systems, place, process and technology is what can be categorized as integrated facilities management.
Facility managers are skilled professionals who handle and organize the facilities of a workstation or a workplace and ensure it meets the needs of employees especially with regards to supporting the core businesses of an organization.
WHILE IT IS AN IMPORTANT PART OF A COMPANY, HOW DOES IT CREATE AN IMPACT IN THE MINDS OF PEOPLE?
Before recently, company's organizational structures did not have a provision for facility management. They were regarded as more of an ad-hoc or contract staff, whose recruitment and services were not directly connected with the company's management.
The presence of facility management team has been proved to be worth it, owing that Facility managers ensure a smooth operation run, they are in charge of facilities from the storage areas to physical office spaces; the sleek operation of all these is what every business needs to keep going. The day-to-day maintenance, upgrades, and management of various systems is being taken care of in the process of getting their task done.
With a task to be performed daily, there is a necessity to have the team around as part of the company.
GETTING THE RIGHT HANDS FOR THE JOB
Operations managers for facilities management services companies may run one or many locations, yet they are simply responsible for everything that has to do with the physical infrastructure of the business as to how it runs well.
Several professions require specialized skills and trainings, but these days some people do jump into some kind of businesses or professions without being trained in the field or without the proper know how.
There have been several reported cases of mis-management by incompetent hands who have commenced the facilities management services as a result of not wanting to be idle.
Corporate facilities management services are well-organized organizations duly registered and equipped with personnel of the right mind, whose skills and training does not only keep them in the profession but their great passion.
TESTED AND TRUSTED IN THE INDUSTRY
Enviro is the leading name in regards to corporate facilities management services around the country, the firm specializes on offering building management and maintenance to commercial and residential clients.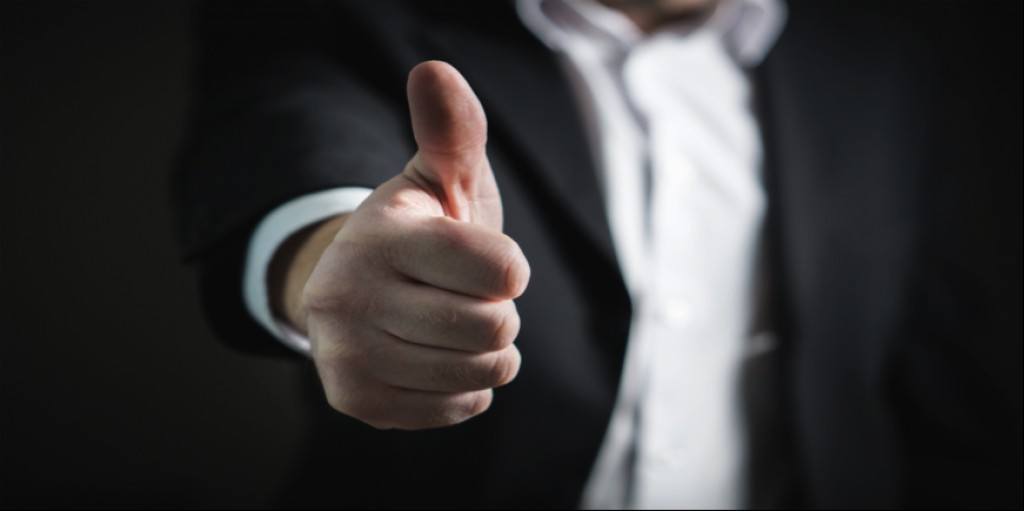 The company whose certification cut across the country also enjoys accreditation by DAR in Germany, and is widely known to be the top player in the facilities management industry.
The efficiency derived from every project handled by a facility management company goes a long way in building up integrity for itself.
Enviro Facilities Management has been conceptualized to ensure quality services to its clients and effective upkeep of buildings, plants and machineries. Our in-house professionals deliver the top-notch services for our clients, providing integrated services to reduce complexity, provide cost-effective solutions with alignment to the best practices.
Enviro specializes on Technical Maintenance and Operations such as Electrical System, Fire Safety System, HVAC, DG Operation and Maintenance, Lifts and Elevator, CCTV, Gate Barrier System, Access Control System, Backup Power Supply, Water and Fire Pumps, Sanitary and Plumbing System, Parking Management.
The Business Support Services include Quality Control, Help Desk / Customer Care, Energy management, Environment, Health and Safety, Preventive Management, Inventory Control, Vendor Management and Procurements among others.
Enviro handles Building Soft Services such as Concierge Services, Security, Housekeeping, Waste Management, Pest Control Services, Landscaping and Horticulture, Facade Cleaning and Club Maintenance.
PIVOTAL ROLES EXPECTED OF FACILITIES MANAGEMENT SERVICES (ENVIRO AS A CASE STUDY)
As an integrated Facility Management firm providing proficient maintenance services to all clients remains the primary focus.
"Our integrated facilities management solutions take into account customers' evolving day-to-day requirements and provide specialized care and maintenance of complexes which result in an environment that you can trust to remain pristine and timeless." The PRO-ENVIRO LTD stated.
Facilities deserve to be handled by professionals who carry out their daily running by carefully keep them in good shape with great enthusiasm and with positive mindsets.
An efficient Facility Management firm daily undertakes inspection of facilities, not just because it's a routine but also sees it as achieving fulfillment from within by performing these tasks.
Enviro enjoys the operation of a proper communication line with decision makers to ensure smooth running of business.
Operation managers should not just visit when there is an issue but should be fully on ground everyday to see to it that everything is kept in place for successful business operations.
Your previous experience with facilities management services might be displeasing especially with regards to emergencies. At this point you will want to say…..Are my Facilities managed by the right Management Company?
Decision makers like to be prompt with issues, they prefer being told aforetime about likely things that may come up which could mar operations if not taken care of; this is where Enviro has never been found wanting. With a team of skillful personnel who inspects, analyses and recommends what and what may likely be needed or to be replaced even before it stops to function unexpectedly, the firm keeps standing tall above fellow players in the industry.
WHO THEN WATCHES YOUR FACILITY? DO YOU ENJOY THE BENEFITS EXPECTED?
Facilities management firm should have access to proficient software for proper assessments, to track and manage client's utilities and infrastructures. The use of soft-wares helps to generate, prepare and validate reports for strategic planning, above this it saves time.
Corporate facilities management helps businesses cut cost, improve staff productivity and increase ROI. Any company who doesn't enjoy these is definitely not managed by the right hands.
Facilities management firm's role with regards to strategic planning helps a company achieve its business objectives.
An Integrated Facilities Management firm formulates plans for the future, they work with organization officials and management to determine the best upgrade equipments and infrastructures needed, that's aside the current adequate materials that need to be on ground for operations.
In this process, replacements are discussed while necessary repairs are scheduled; this ensures there is no sudden breakdown of equipment which could mar business operations.
Working closely with vendors to ensure that businesses maximize their resources is also a vital one. Facility Managers go a long way to negotiate contracts on behalf of companies who are clients to them and also embark on adequate monitoring to ensure contracts sealed are rightly fulfilled.
Who then is your facility manager?
The services from an unskilled facility management firm will do more harm than good; it can be more damaging to the company's facilities. These facilities were procured with high price resources which should not be rubbished or mis-managed.
If your facility manager cannot get the above pivotal roles done for you, if they can't work to your benefits then you need to look out for a tested and trusted name to avoid stories that touch the heart.